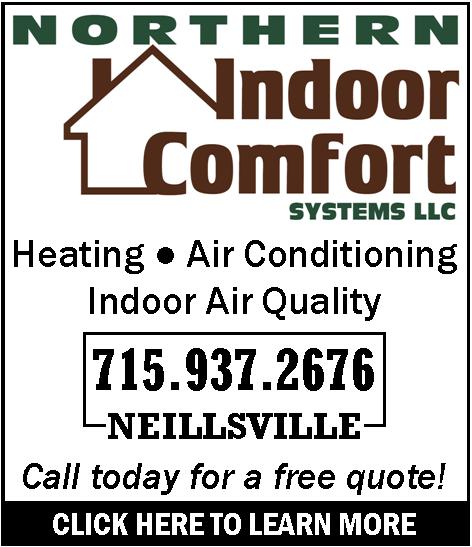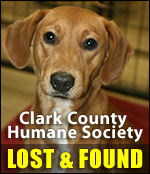 COUNCIL PUTS BRAKES ON DAYCARE CENTER GRANT
Wednesday, June 15th, 2011 -- 1:40 pm
Posted by Riley Hebert-News Director

The Neillsville City Council last night tabled an Economic Development Commission recommendation to give the prospective owners of a proposed daycare facility $15,000, saying they were concerned the city wouldn't be protected.

The grant was recommended to come from the city's Economic Development budget and go to the proposed Stepping Stones Early Learning Center.

1st ward alderman Chuck Glassbrenner said experience had taught him that giving away money for business start-ups without strings attached could have negative consequences.

"One thing I would like to see, and I'm not against this, is we put in there that if they sell this, within a certain amount of time, the grant would be paid (back)," Glassbrenner said, recalling the city gave the developers of the Super 8 Motel $108,000, and they sold the business after a couple years of operation.

"And we got nothing for that," he said.

Mayor Dewey Poeschel told the council the parties interested in starting the daycare center planned to be licensed to care for 50 kids and employ around 8 to 10 people.

But, alderman Steve Mabie questioned if a daycare was really worthy of an 'economic development' grant.

"The question has come up to me as to whether or not it is a true economic development (project)," Mabie said.

"It's 8-10 jobs," countered Poeschel, "it's not big, and $15,000 isn't a lot of money. It's getting something back on the tax roll that we've never got taxes on."

The council tabled the issue and directed city attorney Bonnie Wacsmuth to work with Poeschel to draft language that would require the business to pay the money back if they don't maintain ownership and employees for at least 3 years.





---
VIEW OUR ARCHIVE