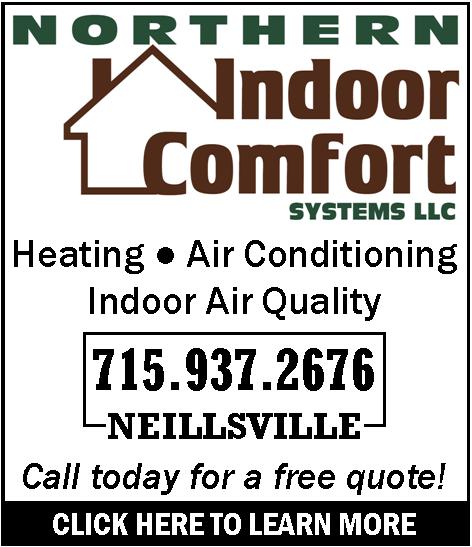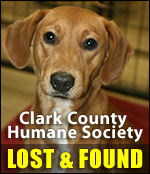 TECH SCHOOLS LAMENT BIG CUT
Tuesday, May 31st, 2011 -- 10:24 am
Posted by Riley Hebert-News Director

Technical colleges around the state are bracing for a huge cut to their state aid.

The Joint Finance Committee last week approved a 30% reduction in state aid for tech schools.

"Why the tech college system received a bigger hit than other state agencies is a bit of a mystery to us," laments Bruce Barker, the President of Chippewa Valley Technical College (CVTC).

"The state aid was approximately 16% of our budget last year. The state legislature is now looking at about a 30% reduction in that amount. It's a significant cut that we're going to have to work with," barker says.

Barker says that will amount to about a $2.1-million cut to their revenues. Their union staff is under contract through next July, so they won't be able to realize any savings if, or when, provisions in the Budget Repair Bill become law.

Still, Barker says they were able to win concessions from the unions in the last contract and have renegotiated several vending contracts.

"Because we made those changes over a year ago, we were able to build up somewhat of a reserve this year. We're not looking at any drastic cuts this year. But, it certainly raises some serious concerns about the future of education and the priority we attach to education," Barker points out.

Barker and other tech school leaders are wondering "why us?" He says they knew the budget would include shared sacrifice, but they never thought they'd have to absorb a 30% reduction.

"If the economy is growing, we need to be training workers in those new areas. This severely limits what we can do," he says.

Barker says he doesn't expect any changes to the services provided at their Neillsville location this year, but that program cuts may be looked at across the board for the 2012-13 school year.





---
VIEW OUR ARCHIVE