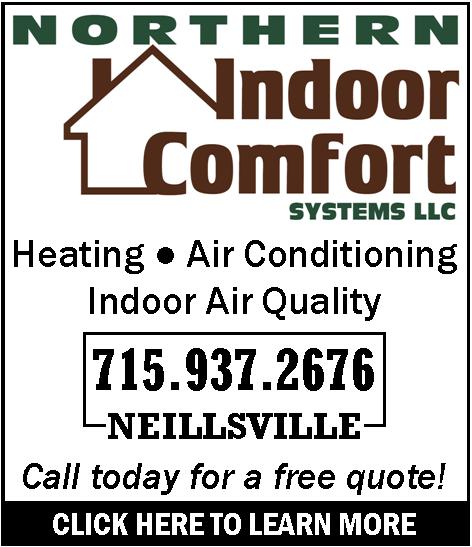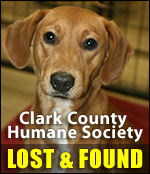 TO PLAN, OR NOT TO PLAN
Monday, April 18th, 2011 -- 11:40 am
Posted by Riley Hebert-News Director

Read the Draft Comprehensive Plan

As some Clark County Board Supervisors continue to move a revised comprehensive plan to another vote, one supervisor is trying to end the planning process once and for all.

At their meeting Tuesday night, supervisors will vote on a resolution titled "Putting an End to Comprehensive Planning." It's supported by Greenwood-area supervisor Brad Mathison.

"The resolution would basically tell the Planning and Zoning (committee) to stop bringing forward the comprehensive plan for repeated attempts at introducing it to the county," Mathison explains.

The Clark County Board voted down the comprehensive plan in 2006. In an advisory referendum, county residents overwhelmingly said they didn't want the county to approve a plan.

Supervisors resurrected the comprehensive planning process last July on a vote of 19-9.

Mathison says enough is enough. He's looked over the revised plan, which was the subject of several public hearings last week. While supporters of the document say it's just a guideline for growth and development with "no teeth," Mathison says the language is too vague to be trusted.

"The plan talks about being 'consistent with itself.' If you have to be consistent with the plan, anything hinted by the plan, you might be consistent with," Mathison explains. "That's pretty vague...(consistency) hasn't been well-defined."

But Planning and Zoning Committee member Jim Rahm of Greenwood says those concerns are nonsense.

The committee has put the power in the local municipalities' hands. He says the county needs to approve a plan or risk losing the ability to enforce existing zoning.

"Any adjustments to our zoning that happens after January 1, 2010, have to be consistent with the comprehensive plan. We have to make some changes to our Forestry and Rec zoning ordinances," Rahm states.

He says the plan isn't an "ordinance," and therefore serves just as a "roadmap" for how the county should grow over the next 20 years.

"We're basically giving as much authority back to the townships as we can. If they have their own zoning, they have to have their own comprehensive plan. There's been all the talk about we're restricting this, we're restricting that. Actually, the plan is giving more authority and freedom back to the townships," Rahm says.

69 of Wisconsin's 72 counties have either adopted plans or have plans pending, according to Clark County Zoning Administrator Steve Kunze.

He says Clark County's plan could be up for adoption at the board's meeting in May.

Mathison says he's not sure he has the votes to end the planning process tomorrow night.





---
VIEW OUR ARCHIVE