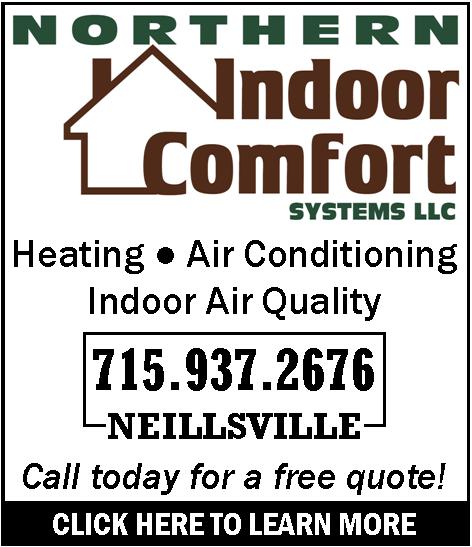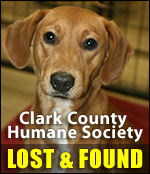 LET'S TALK ABOUT... MANURE; CLARK COUNTY TO UPDATE ORDINANCE
Monday, October 3rd, 2005 -- 2:49 pm
Posted by Riley Hebert-News Director

It's difficult to remember a year when manure was such a hot topic.

The state has been developing new manure handling regulations, new ag facility siting legislation is controversial because it includes provisions concerning odor, and now Clark County is making some changes to it's manure regulations.

Greg Stangl is the director of the county's Land Conservation Department. He says their committee has already held public hearings on changes to their manure management ordinance; the changes reflect changes the state plans to make.

The rules ban: manure overflows from storage facilities; run-off from animal feed lot or barn yard to a waterway; uncontrolled; and unconfined manure stacks within a certain distance of streams and creeks.

There will also be a change in authority.

Currently, the Planning, Zoning and Solid Waste department is in charge of some aspects of the ordinance, but if the county board approves the changes, the Land Conservation Department will take over all aspects of the manure regulations.

While existing, pre-ordinance-built manure handling facilities are "grandfathered in", Stangl says the changes will affect the ten to twenty new permit requests the department receives every year. But due to a lack of manpower, the county can only pursue violations after run-off incidents occur or complaints are received.

"We have one of the smallest staffs in the state so we don't have the luxury of driving around and seeking out failing system," Stangl explains. "We usually work on a complaint basis."

The local and state changes come as officials grow more concerned about the problems mismanaged manure can cause.

"We've had a number of fish kills here in (Clark) County," Stangl says.

Clark County groundwater also has elevated levels of nitrates. "We have reason to suspect some of the pre-ordiancne-built manure pits may be the cause of the some of that," says Stangl.

The changes are expected to go to the full county board in November and become effective January 1, 2006.






---
VIEW OUR ARCHIVE