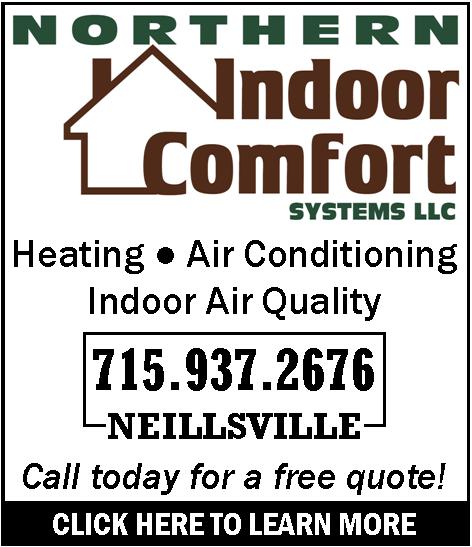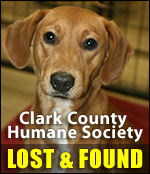 AREA NATIVE TALKS ABOUT TIME IN JAPAN
Tuesday, March 15th, 2011 -- 11:52 am
Posted by Riley Hebert-News Director


Things are going from bad to worse in Japan, but one area native thinks the Japanese people will recover.

Erich Schlegelmilch graduated from Granton High School in 1996. He taught English in Japan between 2002-2005.

He said the news of the earthquake and subsequent tsunami was "gut wrenching."

"When I saw those videos, it reminded me what it was like to be back there," he says.

If anyone can handle the disaster, it's the Japanese, who are all too familiar catastrophe.

"That whole country is the product of natural disasters: it's entirely made out of volcanoes and mountains that are made out of earthquakes, thousands--if not millions--of years ago," Schlegelmilch notes.

"Every year, they'd have earthquake drills in the schools. A fake siren would go off. They'd organize everyone to doorways and tell them about the procedures, covering your head," he says. "Something like this one--an 8.8 or 8.9--you can't prepare for that because the damage is going to be too significant."

Schlegelmilch lived several hundred miles south of the most heavily hit areas of the country. He's been in contact with friends. They're all right, but they still experienced some damage from the waves.

Moving forward, he believes the country can recover. He says the people take great pride in being orderly and hardworking. "They'll be fine. They find a way to get through these kinds of things. They move on. They're very communityand family-oriented, so they work together as a team."





---
VIEW OUR ARCHIVE