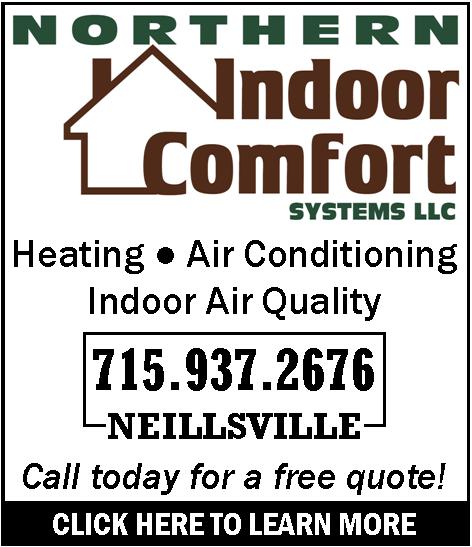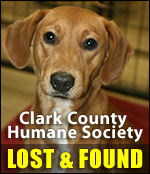 MORE PRECIP = MORE POTENTIAL FOR FLOODS
Tuesday, March 8th, 2011 -- 2:05 pm
Posted by Riley Hebert-News Director

The forecasts call for more winter weather to move into the Tuesday night. While the storm is still organizing, it seems a pretty safe bet we'll see a good deal of precipitation.

That's exactly what we don't need, according to Clark County Emergency Management Director Michelle Hartness. Wisconsin Emergency Management held a "webinar" on Monday alerting officials around the state of the increased flood risk this spring.

"We know we had a wet fall and even a snowier winter," says Hartness, "so, our soils were saturated prior to freezing. We are going to be expecting some flooding in our creeks and tributaries."

If there's good news, it's that the Black River is projected to stay within its banks.

"Our flood stage level for the Black River is 18-feet. We have a 90% chance we'll reach 11' 4" and a 10% we'll reach 17-feet," she says.

While forecasters are very concerned this could be a rough spring for flooding, there are some things that could help.

"Optimal is a nice slow frost coming out of the ground, less rain, higher temperatures. Unfortunately, we're looking at cooler temperatures and more precipitation," Hartness laments.

Tips:
* Look into flood insurance, which takes about 30 days to take effect

* Think about basements that are prone to seepage. Make sure to get electronics and other items off the basement floors

* Make sure your kids know not to wander near creeks that will likely become swollen in the coming weeks

The National Weather Service in La Crosse is especially concerned about the Mississippi River, which they fear will cause record flooding this spring.





---
VIEW OUR ARCHIVE