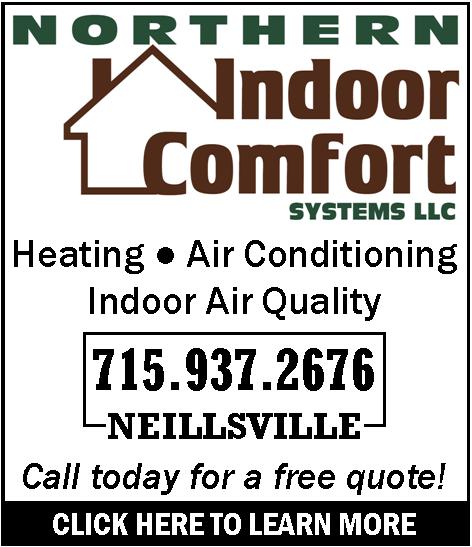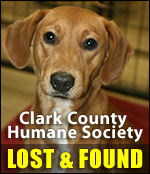 LOCAL OFFICIALS WAIT FOR MORE DETAILS OF BUDGET BILL
Wednesday, March 2nd, 2011 -- 12:20 pm
Posted by Riley Hebert-News Director

Gov. Scott Walker revealed is 2-year budget plan Tuesday. The water is still murky for local officials. Clark County Finance Director Terry Domaszek said Wednesday that she's still crunching the numbers, but it's obvious the proposal would cost Clark County hundreds of thousands of dollars in shared revenue.

Neillsville Schools superintendent John Gaier says the cuts to state aid and the strict limit on tax levy increases will be difficult to absorb.

"For the current school year, our revenue limit is $10,121,252. Based on what I see from the Governor's budget, that number would go down...$755,000 next year," Gaier says.

So, if Walker's plan is approved unchanged, the district will have to survive with about 7.5% less money next year than this year, and the difference can't be made up through increased property taxes.

"They way I understand it, it would not allow a district to go to referendum for revenue cap exemptions. So, the things we've done in the past that have helped us to balance the budget...are no longer going to be an option for us," he says.

Walker defends the cuts, saying he gives local governments, including schools, the "tools" to make cuts without impacting services. Those tools include forcing employees to pay more for their health care and retirement benefits. Gaier says that won't cover all of the lost revenue.

"It's going to have to be a combination of things like reducing the cost of the health care program that the district is in, making teachers pay significantly more into that program, cutting other purchases, and it's going to be cutting people," Gaier says.

"There is absolutely no way under this bill that we can possibly do business the same way."

Gaier says school officials around the state continue to try to get more information about budget specifics. The Governor's line-item budget is rumored to eliminate SAGE funding for small class sizes. Neillsville currently receives almost $280,000 in SAGE funding for four elementary teachers.





---
VIEW OUR ARCHIVE