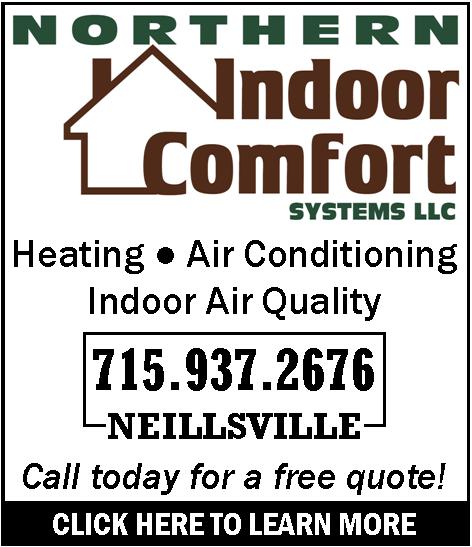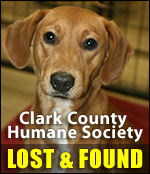 WALKER'S BUDGET PLAN MIGHT NOT IMPACT LOCAL UNION WORKERS RIGHT AWAY
Monday, February 28th, 2011 -- 11:57 am
Posted by Riley Hebert-News Director

We want to clarify a story we ran a couple weeks ago. In the story, we said Clark County would save around $1.1-million per year if Gov. Walker's plan to force union members to pay more for their pensions and health insurance is approved.

The county has around 600 employees; most are union members and part of the Wisconsin Retirement System. The county pays about 11.6% of a general worker's salary to the retirement system. They pay about 16.6% of the salaries of "protected" workers—such as law enforcement.

Under the Walker plan, public employees would have to pay the "employees' share" of their retirement, which is 5.8%.

According to Clark County Finance Director Terri Domaszek, the county would save about $1.1-million in 2011 if county employees are forced to pay their share of their pension, but those savings might not come until 2013 because the employees are still under contract through the end of 2012.

The change would impact non-union worker immediately. That could mean a savings of around $295,000 in 2011 and $394,000 in 2012.

Gov. Walker isn't hiding the fact he intends to cut state payments to local governments, including counties, but has said forcing employees to pay more will help offset the costs. Domaszek says—unless Walker is able to nullify current local contracts—Clark County won't be able to use that tool until at least 2012.

Walker is also calling for public employees to pay at least 12.6% of their health insurance premiums. That won't affect Clark County workers, who currently pay 15%.





---
VIEW OUR ARCHIVE