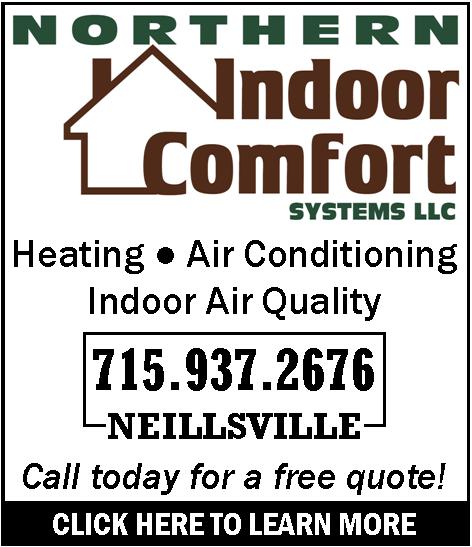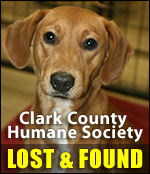 PROTESTS OVER WALKER'S BILL MOVE NORTH
Sunday, February 20th, 2011 -- 10:16 am
Posted by Riley Hebert-News Director

"Kill the bill! Kill the bill!"

A crowd of a couple hundred people protested Gov. Scott Walker's budget-repair bill outside Neillsville's American Legion Hall Saturday night; meanwhile, Republicans met inside for their annual Lincoln Day Dinner.

"This is the northern version of Madison, Wisconsin," observed Jim Mills, a staff rep for AFSCME. "Hopefully, the legislature will listen and they will get rid of that awful budget-repair bill."

Among those lining the street in front of the Legion was Steve Dykstra who works for at the Jackson County Correctional Institute. He's worked for the state for 26 years. He said unions have made plenty of concessions over the years. They've accepted little or no salary hikes in return for good benefits. He was holding a sign that read "Support the Middle Class Workers."

"(The middle class) is getting smaller and smaller and smaller. Big business is getting bigger, the rich keep getting richer and poor are getting poorer," Dykstra lamented. "Pretty soon, it will be just like Egypt: extremely rich and extremely poor."

REPUBLICANS: WE'VE GOT THE VOTES, RESOLVE

Inside, both State Sen. Terry Moulton (R-Chippewa Falls) and Rep. Scott Suder (R-Abbostford) were meeting with their supporters. They both said the bill has the votes, it's just a matter of time before it passes. Moulton said the rallies have just galvanized Republicans.

"What has happened in the last couple of days has increased our resolve to get this thing passed," Moulton said.

He said the bill could be passed, even if the Democratic senators don't come back to work. "There are some things we can do. We have some options. We don't want to do some of those things, but there are some things we can do," Moulton stated.

Yesterday, union reps said they would make the financial concessions on their benefits that Gov. Walker wants to balance the budget, but Suder said the offer is a non-starter.

"It is a non-starter. It's the height of hypocrisy for (AFSCME) to now say they're willing to negotiate when they couldn't even get negotiations done with a Democratic legislature and a Democratic Governor," Suder said.

Both Suder and Moulton noted the bill actually saves jobs because it allows the state to fix their deficit without massive layoffs.





---
VIEW OUR ARCHIVE