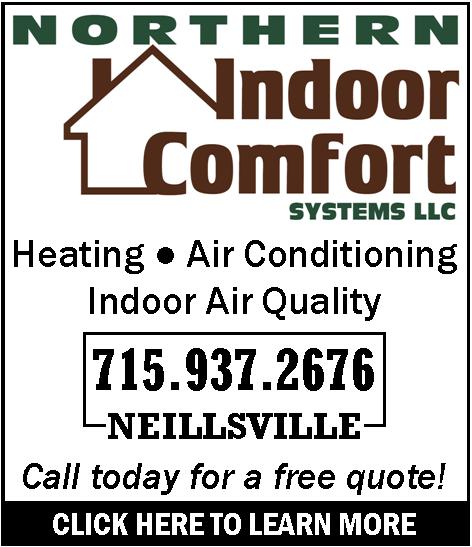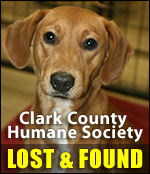 BUDGET REPAIR MAY AFFECT PUBLIC EMPLOYEES
Sunday, February 13th, 2011 -- 12:28 pm
Posted by Riley Hebert-News Director

A local administrator says Gov. Scott Walker's proposal represents a "sea change" for how school boards deal with unions.

While details of Walker's budget-repair bill continue to be sorted out, it appears most public employee unions-including the powerful teachers union-will be stripped of their negotiating power. They'll only be able to bargain over wages.

"Probably what is happening is the state is positioning itself to provide less money for state entities like school districts and this is the only way they see at this point of helping school districts control costs so that they can try and operate on less money and that is really hitting workers in the pocket book," said Neillsville superintendent John Gaier.

There's a perception that public employees don't pay enough of their health insurance premiums and retirement benefits. Neillsville teachers pay 10 percent of their premium; support staff workers pay between 10 percent and 50 percent of their premiums.

"The proposal is that all employees would have to pay at least 12.6 percent of their annual premiums which would be a change for our teachers," said Gaier.

Teachers' contracts expire June 30th. Currently, districts negotiate 2-year contracts. That would change if Walker gets his way. Many schools have contract language that prevents boards from offering lesser insurance coverage. That will go by the wayside.

Gaier says, while the proposal might make it easier for districts to balance their budgets, it will likely have a negative impact on morale. Teachers are currently not allowed to strike.






---
VIEW OUR ARCHIVE