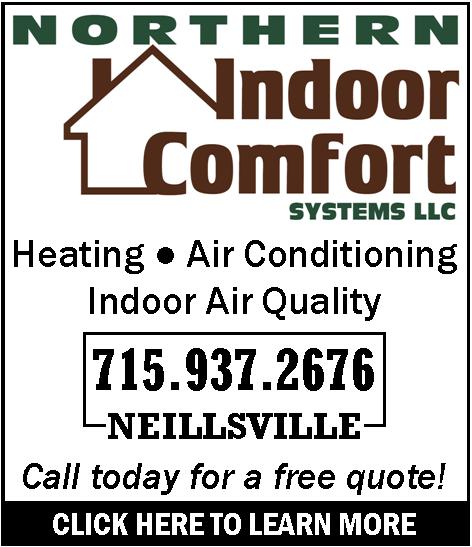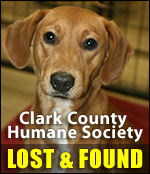 PINE VALLEY CAUCUS - TAKE 2
Wednesday, February 9th, 2011 -- 11:12 am
Posted by Riley Hebert-News Director

Nobody said democracy would be the prettiest system out there.

The folks in the Town of Pine Valley, which surrounds Neillsville, have found that out firsthand over the past weeks. But, in the end, things seemed to work out after a caucus meeting was reconvened Tuesday night due controversy at the first meeting.

At that meeting, the caucus set the ballot for the Spring Election. Bishop Kolano and Walter Wetzel were nominated to run for Town Chairman; Chuck Boyer and Wendell Kuhn were nominated to run for 1st Supervisor, but controversy broke out with how the voting was handled for 2nd Supervisor.

The debate was over whether the top two vote-getters for the spot would be on the ballot—that's called "plurality"—or if the nominees needed over 50% of the vote—that's called "majority." They used a majority. A complaint was filed and the Government Accountability Board issued an opinion saying they should have used plurality.

After debating several details—even how to pick the vote counters for the meeting—the group did use "plurality" to pick the nominees.

After two paper ballots were counted and recounted because of a voting error, Bridgette Witte and Bob Schmidt emerged from the caucus as the 2nd Supervisor candidates.

117 Pine Valley residents attended the caucus.






---
VIEW OUR ARCHIVE