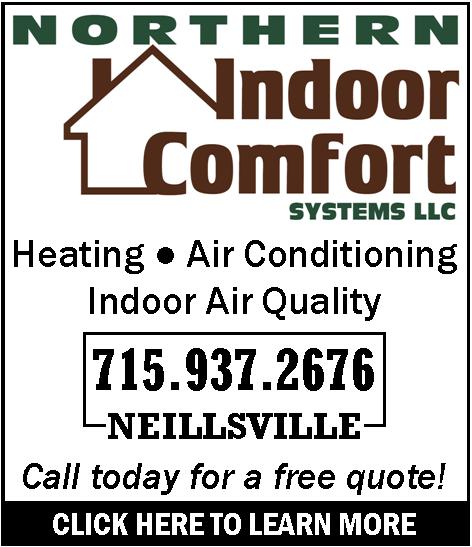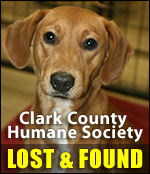 FARMERS QUESTIONS DATCP ODOR INDEX
Thursday, September 22nd, 2005 -- 2:06 pm
Posted by Riley Hebert-News Director

New "livestock facility siting rules" are being sent to the legislature, but some producers think its new odor requirements stink. The DATCP Board approved the modified proposal on Wednesday after more than two years of work by a special task force.

The goal was to create a uniform set of standards for municipalities to use when granting permits for building or expanding livestock facilities. The hope was it would develop a framework for facility expansion or development that both farmer and municipality could live with.

Initially met with favor by many farm groups, the plan now has some producers upset due to its odor management requirements. Ken Heimen, CEO of Nasonville Dairy near Marshfield, has been following the siting rules debate. He's perplexed by the board's decision to implement an "odor index score", which would attempt to measure a farm's odor…

"I think we do have a problem with DATCP," Heiman says. "They're insisting we try these air emissions standards that are nothing but speculatory from Minnesota. 90-percent of our farmers can't pass them."

Heiman says a better set of odor emissions guidelines can be found in a study done by a researcher at the University of Purdue.

"The way (the Purdue study) goes at this with weighted best management practices - this would work quite well here in Wisconsin. I think it could be very acceptable to everyone."

Heiman says the study recommends farmers implement odor mitigation practices such as manure covers, manure agitation and holding restrictions.

The legislation must pass the legislature before becoming law.






---
VIEW OUR ARCHIVE