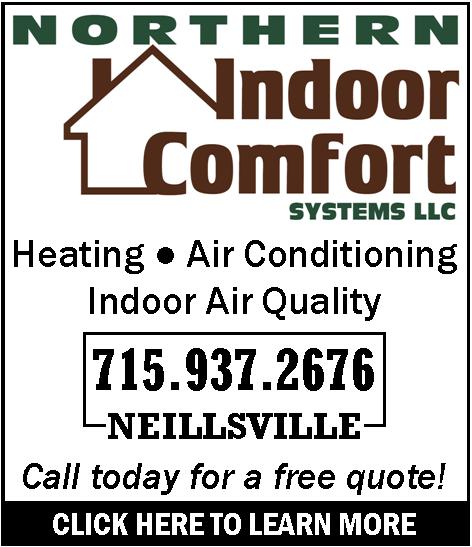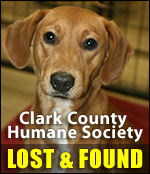 MANY TALK ABOUT CONSOLIDATION, FEW TAKE THE PLUNGE
Thursday, February 3rd, 2011 -- 11:38 am
Posted by Riley Hebert-News Director


History shows that, when times get tight, rural schools may look to consolidation as an answer for rising costs, shrinking enrollments and higher property taxes, but very few mergers have taken place over the past two decades.

Many schools have looked into consolidation, with some, like Loyal and Greenwood, actually getting to the final step of the process: a referendum in both districts.

Chetek and Weyerhauser are the latest of about 5 pairs of districts to merge in the past fifteen years; in fact, this is the new district's first year of operation.

Before the merger, Weyerhauser had about 132 students compared with Chetek's 985.

Voters from both districts overwhelmingly passed the referendum to merge last year, even though Weyerhauser's school building is no longer in use…

"One of the conditions we were trying to avoid was a waste of money, or being inefficient with our resources," says Chetek-Weyerhauser superintendent Al Brown. "So, we did close the Weyerhauser building on that recommendation."

Brown says some people had concerns heading into the process, but a good dialogue between staff and community members from both sides helped.

"The consolidation was very successful," he says. "There was some animosity. It's always an emotional issue...but we've spent the past three years building a new school district as opposed to just taking and cutting budgets and seeing how far we can trim a district."

"It's been rewarding."

Still, the new district employs 22 fewer full-time staff, administration and teachers than the two districts did before the merger.

The new district is benefiting from some economies of scale, and about $11-million in consolidation incentive aid over five years from the state. Both districts were able to lower their tax rates.

"It's $11-million of support, but in years 3, 4 and five, the money is just used to hold us to where we were at before consolidation," Brown says.

Some of that extra aid money—about $250,000—has covered the costs associated with the merger: everything from changing names and logos to unemployment.





---
VIEW OUR ARCHIVE