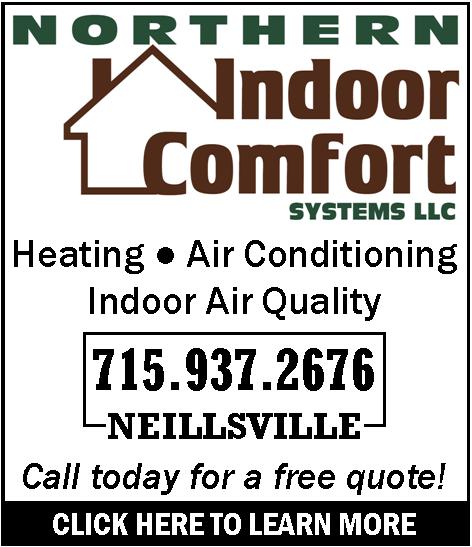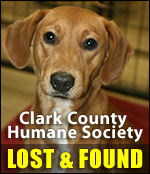 CLARK CO. LOOKS TO GET RID OF BRUCE MOUND
Tuesday, February 1st, 2011 -- 11:39 am
Posted by Riley Hebert-News Director


It looks like Bruce Mound Winter Sports area will NOT be county-run next winter.

Interim Forestry and Parks Administrator Rick Dailey says his committee approved a departmental reorganization last week that doesn't include the skiing, snowboarding and tubing facility.

Dailey says the facility's recent expansions have taxed the department.

"The biggest thing are the additions that have been going on out there. The resources being pulled away from other department functions because of Bruce Mound," he says, "and continuing to lose money with no end in sight."

Bruce Mound lost $22,000 in calendar year 2010.

The facility employs seven full time Forestry and Parks Department employees and up to seven seasonal employees. Dailey says those workers could be doing other things for the county.

"We've already got an agreement in principle with the highway department where they would plow snow in the winter. We have a lot of maintenance that could be done at our shop and there's also the potential for some layoffs," Dailey explains.

The work required to operate and maintain Bruce Mound has created a situation where county employees get paid overtime to groom the county's snowmobile trails, Daily notes.

At this point, there seem to be three options for the committee: they could either try to sell or lease the facility or they could continue to operate an extremely scaled down facility next year. The best-case scenario, Dailey says, would be for the Friends of Bruce Mound, a private fundraising group, to lease and run the facility.

"We have had some discussions with them, along with the Lunda Charitable Trust. We're hoping they take the bull by the horns and move forward with some type of leasing option. As far as we can see, that's the best alternative," he says.

Dailey says it's not "set in stone" that the county would have to pay back donations they received from outside groups to help pay for the construction of the new chalet and the installation of a chairlift, but at their meeting last week Corporation Counsel Lyndsey Brunette said she believes a resolution approved in 2006 would force the county to pay back at least $300,000 to the Lunda Charitable Trust.

Dailey says the county would only need full county board approval if they elect to sell the facility, not if they decide to lease it.

Bruce Mound was established in 1948 by the Half Moon Ski Club and has been operated by Clark County since 1960.





---
VIEW OUR ARCHIVE