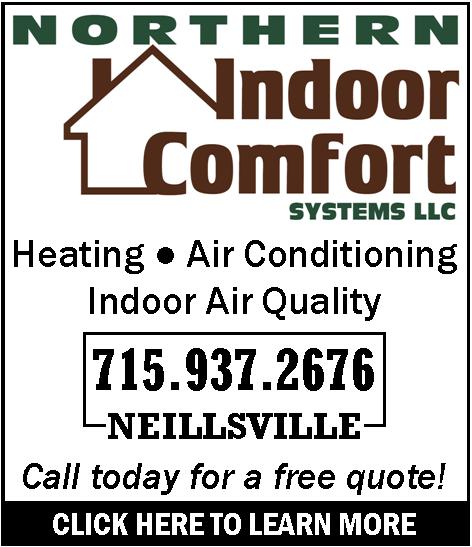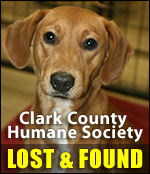 NELSON ANNOUNCES CONGRESSIONAL RUN
Wednesday, September 21st, 2005 -- 9:09 am
Posted by Riley Hebert-News Director

Mid-term congressional elections are well over a year away, but one Republican has already stepped forward to announce he plans to run against incumbent Democrat Ron Kind next November.

Paul Nelson stopped in Neillsville on Tuesday as part of a tour around the 3rd congressional district announcing his candidacy.

Nelson, a realtor from the tiny community of Woodville in St. Croix County, said he is running for the House to push for family value-based legislation, lower taxes and more ethanol and bio-diesel incentives; but also because of a disappointment in Kindís performance.

"(Kind) just flat hasn't done anything in nine years in the Congress," Nelson said. "I ask people time and time 'name one piece of legilsation Mr. Ron Kind has authored', nobody can ever tell me that piece of legislation."

Nelson, also a former Marine, says he can empathize with the troops in the Middle East, but thinks the war is worth it.

"We are accomplishing something in Iraq. We will make Iraq a stable, functioning democracy. In the end, Iraq will be a better place because of our involvement there."

While he supports ethanol incentives, he would not support a federal mandate forcing car manufacturers to produce more vehicles that run on E85 fuels.

"I wouldn't support a federal mandate. I would rather see it happen through supply and demand," Nelson said. He added he may support a federal requirement that fuel include a 10% ethanol blend.

Nelson is the first announced Republican candidate in the 3rd Congressional District.






---
VIEW OUR ARCHIVE