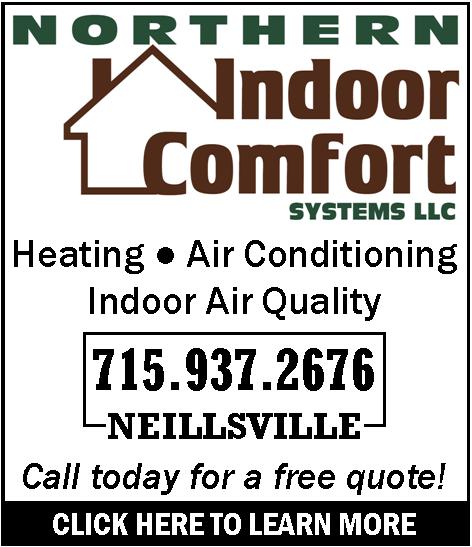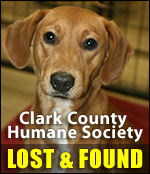 OPEN ENROLLMENT APPLICATION PERIOD NEARS
Thursday, January 27th, 2011 -- 1:51 pm
Posted by Riley Hebert-News Director

A critical 3-week period for Wisconsin schools is just around the corner.

Wisconsin's open enrollment application window for the 2011-12 school year is Feb. 7-25. With the state of education funding, open enrollment has really become a high stakes proposition for area schools.

Neillsville superintendent John Gaier says, whether or not it was legislature's intention, open enrollment has created "winners and losers," and that will continue.

"Now that they're talking about lifting the caps on virtual schools and those sorts of things, I think it's going to have a greater impact," he predicts.

Currently, enrollment in the state's virtual schools is capped at 5,500 students, but most experts believe the new Republican leadership will act quickly to either expand or remove that cap.

Districts benefit when students open enroll into their districts because they also receive the per pupil state aid of just under $7,000. Obviously, the home school district loses that aid.

Area schools, like Marshfield, have really picked up their marketing.

"Some districts thought, 'we're going to be aggressive and market this,' and others said, 'we don't really believe in this, so we're not going to try to steal kids from our neighbors,'" Gaier says. "Over time, as things have become more and more competitive and money has gotten tighter, more money has been put into promotion of open enrollment for districts."

When the law first went on the books, home districts only had to approve the outgoing applications up to a percentage of their membership; as of a couple years ago, those caps were removed. Open enrollment applications have jumped from around 6,000 in 1998-99 to over 33,000 for the current year.

Neillsville is one of the "winners" under open enrollment. Last year, 31 students open enrolled in to Neillsville, only 17 open enrolled out—a net gain of 14. Other area schools didn't fair as well: Granton had a net loss of 16, Loyal had a net loss of 16 and Greenwood had a net loss of 22.





---
VIEW OUR ARCHIVE