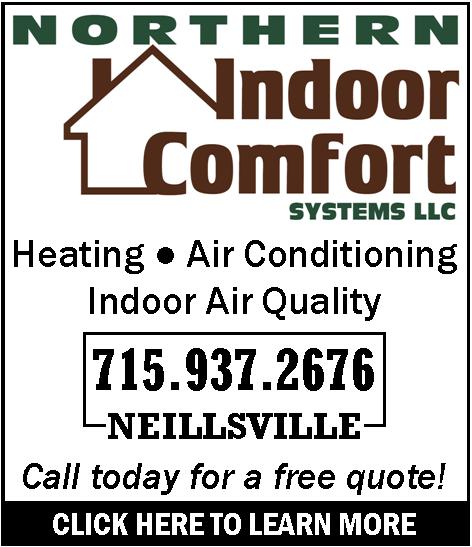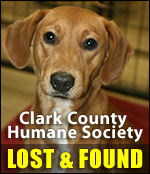 TELLING RESULTS FROM 3-WAY SCHOOL BOARD POLL
Thursday, January 13th, 2011 -- 10:51 pm
Posted by Riley Hebert-News Director

The members of the Loyal, Granton and Neillsville school boards got together last night in Granton with their futures anything but certain.

A straw poll of school board members in attendance revealed some telling results:

Of the 11 board members answering the question, not one believes all four area schools will exist in 10 years. 6 of the 9 answering that question believe a school closing or consolidation could happen within 5 years.

Of the Granton and Neillsville board members in attendance, 7 believed those two schools should explore consolidation, only 1 thought they shouldn't.

And all 10 school board members answering the question believe all four districts should explore consolidating together within 10 to 15 years.

The survey results underscored a rather bleak outlook for each district. Granton Superintendent Arnie Snook noted the 4 districts have lost 556 students in 10 years. That's the equivalent of the entire Loyal school enrollment. The reason for the decline, according to Snook is evident: the demise of family farms has left the area with a shortage of large families.

That decline, coupled with a state budget that is $3-billion in the hole, could lead to tough decisions being made sooner than people expected even one year ago.

Last night's meeting was largely a crash course on school finance, but also involved some brainstorming among board members. One idea that seemed to find some traction was Granton and Neillsville exploring Granton operating as a "feeder school" to Neillsville's high school.

The arrangement, known as a unified school district, is currently not allowed in Wisconsin, but administrators thought the state legislature may be open to the idea.





---
VIEW OUR ARCHIVE