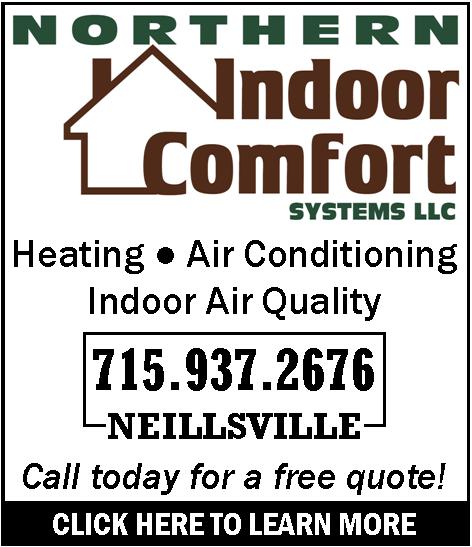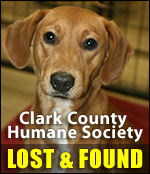 NEILLSVILLE REC DEPT. STANDINGS
Tuesday, January 11th, 2011 -- 10:41 am
Posted by Larry Hoeser, Sports Director

Here are the Neillsville Rec Dept. Standings for Women's and Co-ed Volleyball and Men's Basketball going into this week....

Men's Basketball:
Chubby's 5-0
Grassland Dairy 4-1
Northside Elevator 4-1
Creekside Storage 4-1
Drippy Creek Saloon 3-2
McQuade Financial Services 2-3
Urbans Sales & Service 1-4
Bautch Repair 1-4
Sav-Rite Building 1-4
Bucks Dollar Bar 0-5


Coed Volleyball:
Thompson Motors 28-4
Erickson Construction 26-6
Stieglitz Dairy 25-7
All Seasons Sports & Archery 21-11
Four Star Dairy 18-14
Ryno's Masonry 15-17
Long Hammer Construction 12-20
American Legion Post #73 8-24
Gross Motors 5-27
Apple Valley Bar & Grill 2-30

Women's Volleyball:
Thompson Motors 27-1
Custom Heating & Cooling 24-4
Rural Insurance 21-7
Neillsville Country Club 16-12
State Farm Insurance 10-14
JBC Printing 16-16
Excel Plumbing 9-19
Mid Wi. Bank 1-27
Higgins Travel 0-24


"Women's Healthy Lifestyles" Support Group To Meet:

The Neillsville Recreation Department will offer a "Fit Moms for Life" fitness program beginning January 12th. The class will meet in the Middle School IMC on Wednesday evening from 4:00-5:00 p.m. and will also meet on Saturday mornings from 9:30-10:30 a.m. The philosophy is to teach moms to put themselves first in order to be the best for their kids. FML teaches a lifestyle of health through proper exercise, nutrition and family balance. FML will help you gain self-confidence, strength, balance and stability. For more information contact Dianna Walter at 715-743-2259 or walter.dianna@gmail.com.







---
VIEW OUR ARCHIVE