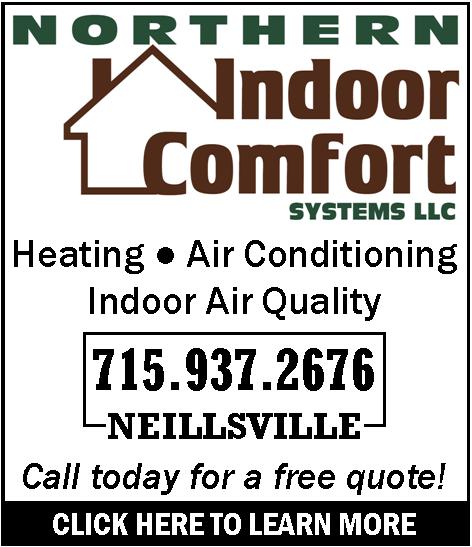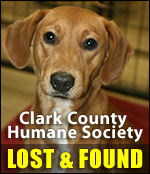 RURAL HOSPITALS FACE CHALLENGES
Thursday, December 30th, 2010 -- 9:53 am
Posted by Riley Hebert-News Director


News that the hospital in Arcadia will close in 2011 sent shockwaves through that community. The ripples were felt about 50 miles northeast along STH 95 in Neillsville.

The parallels between Arcadia, population 2,100, and Neillsville, population 2,600 are obvious, says Memorial Medical Center CEO Scott Polenz.

"We're the same-sized town. (We have) similar challenges in the recruitment of physicians and in the community's health care decisions: do they want to shop local, or do they feel they have to go to a more established place," Polenz notes.

But there are major differences, too. Memorial Medical Center is still independently owned; Arcadia's hospital, clinic and nursing home were owned by Franciscan Skemp.

Arcadia's hospital had seen their market share dwindle to around 20%, Polenz says Memorial Medical Center's market share is slightly better, at 40%.

"About 40% of the hospitalizations from the Neillsville area are coming to Memorial Medical Center. About 60% are going to St. Joseph's Hospital (in Marshfield), or somewhere else," Polenz says.

Studies show that, in order to be a "thriving" rural hospital, MMC should capture between 60% and 70% of the market share, he states.

MMC officials know that, to stay viable, their market share will have to increase. Polenz believes that can be done by delivering more babies, continuing community outreach and countering the belief that "bigger is better."

"The perception is that if a doctor is in a small town, they can't make it in a large town or a larger organization. Doctors that practice in rural medicine are very special people. They get recruited 20 times a day to go to Marshfield, or somewhere else," Polenz argues.

MMC won't suffer the same fate as Arcadia's hospital in the next five years, but the longer-term future is anyone's guess. A number of variables, including the political climate, will have a huge impact on their now-healthy bottom line and could force the local board to look at partnering with another provider, Polenz says.





---
VIEW OUR ARCHIVE