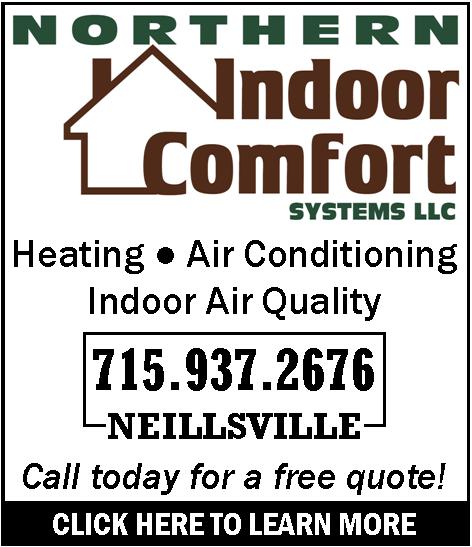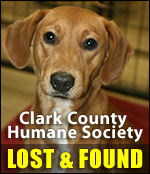 EXPERT: FALL COLOR CHANGE ON TIME; COULD BE DULL
Monday, September 12th, 2005 -- 9:41 am
Posted by Riley Hebert-News Director

Some trees in the area have already begun to don their fall colors, but a forestry expert says the season change isn't much earlier than normal. Steve Edge, a DNR forestry team leader based in Eau Claire, says different trees turn at different times.

"Our maples and aspen tend to be the earlier changers. In September they start, and they usually peak the first week in October," Edge says. "If you have a forest that's dominated by oak, usually the turn a little later than the maple and poplar."

While most trees are hanging in there, some trees are showing the results of drought stress and changing early.

"The leaf color change for this season to be fairly on time. We're starting to see red maples showing signs of color. We've had some drought conditions that may be putting some stress on them," Edge says.

"A stressed tree will usually show color a little earlier because that chlorophyll just can't survive as well."

There are three main factors that lead to a vibrant fall season with plenty of reds hues: late spring precipitation, a summer that's not too hot and dry and early fall nights that are cool, but not freezing.

"The strike against us right now is our summer was hot and dry and that tends to bring out a more of the yellows and oranges and not as many of the reds and crimson," Edge explains.

The color is actually the result of pigments in the leaf that "take over" as the green chlorophyll dies out. Edge says the color season peaks in late September in the northern part of the state and late October in the southern part.






---
VIEW OUR ARCHIVE