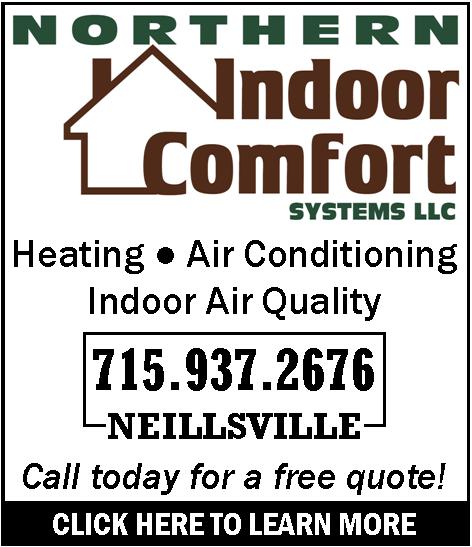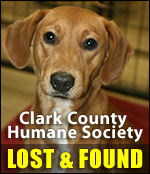 NEILLSVILLE MAYOR QUESTIONS LEGION REQUEST
Thursday, December 2nd, 2010 -- 11:13 am
Posted by Riley Hebert-News Director

Last night, Neillsvilleís Economic Development Commission met again with representatives of the American Legion, who again explained they could lose their new facility, unless they find a partner. But Neillsville Mayor Duane Poeschel said heís heard from numerous residents who donít feel the city should get involved at this time.

After a Powerpoint presentation explained the Legionís dire financial situation, local attorney and Facility Board member Thomas Harnisch refreshed Commission membersí memories on how the project started.

He said the City of Neillsville was considering building a Community Center-type building, but before the project got off the ground, then-Mayor Diane Murphy canceled the meeting.

"The mayor came to me and said the American Legion has agreed to build the facility. I said 'great.'" Harnisch remembered. "They were not interested in building a tavern, they were not interested in building a facility that would just meet the needs of those folks down at the Legion. They were interested in doing exactly what they did: building a facility that would meet the needs of this community and southern Clark County."

Now the organization has $570,000 in bank debt and canít make their monthly payments with a favorable 2% interest rate. Theyíre scheduled to meet with the lead bank later this month. Itís likely the interest rate will increase at that time.

They proposed the city help either by floating a loan in return for an interest-only payment, or actually assuming partial ownership of the facility.

But Neillsville Mayor Duane Poeschel said the public doesnít seem to have a stomach for such an arrangement right now. He said the Economic Development Commission is tasked with creating jobs and the Legion currently only has two full-time employees. He said heíd prefer the group first attempt to find private investors before seeking taxpayer help.

Still, the Commission directed the Legion to draw up specific proposals and bring them back for consideration.





---
VIEW OUR ARCHIVE