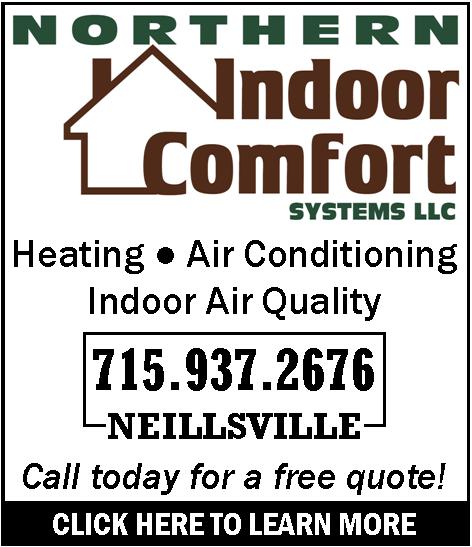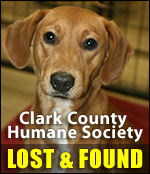 GET ON THE LIST!
Monday, November 29th, 2010 -- 10:07 am
Posted by Riley Hebert-News Director

(Press Release) The Wisconsin Department of Agriculture, Trade and Consumer Protection encourages consumers to take a couple of minutes from all of the hustle and bustle to sign up for the state's next No Call List and avoid the last-minute rush next week.

"Both forms of registration – telephone and Internet – can be done 24 hours a day, including this Thanksgiving holiday weekend," said Janet Jenkins Administrator of the Division of Trade and Consumer Protection. "The quarterly deadline is Tuesday, November 30. Consumers who sign up on or before November 30 will be part of the next No Call List which takes effect January 1, 2011."

Currently, more than 2.28 million phone numbers are included on the state's No Call List. That is the highest count since the program began in 2003. Nearly half of the numbers registered in this year's fourth quarter were cell numbers.

"We continue to educate consumers about the cell phone provision which became part of the No Call program in 2008," added Jenkins. "Many households are giving up traditional landline services for the convenience-factors cell phones provide."

The No Call List will reduce – but not completely eliminate – unwanted phone calls. Unsolicited calls from charities, poll and survey takers, or on behalf of political campaigns are examples of exemptions. In addition, an increasing number of telemarketing calls are made from outside the country. While these calls violate the law, the state cannot take enforcement action in foreign countries.

Consumers must register every two years to stay on the list. It is updated four times a year (January 1, April 1, July 1 and October 1). The registration deadlines are always one month prior to the quarterly updates.

"We want consumers to understand that they can sign up at anytime during the year," Jenkins concluded. "If they miss a registration deadline, their numbers will become part of the next list update."

The Wisconsin No Call List is a free service offered by the Department of Agriculture, Trade and Consumer Protection. Registration can be done online at [url://NoCall.Wisconsin.gov]NoCall.Wisconsin.gov[/url] or by calling 1-866-9No-Call (1-866-966-2255).





---
VIEW OUR ARCHIVE