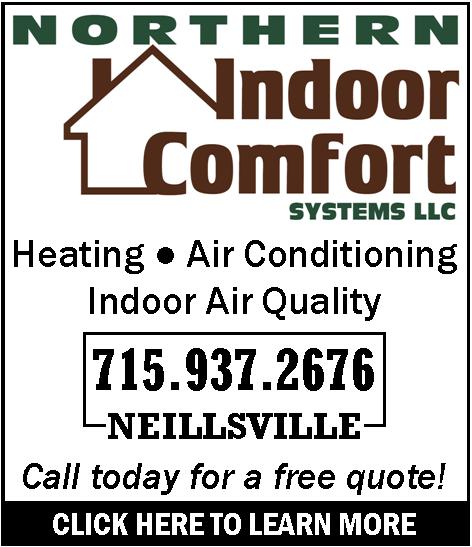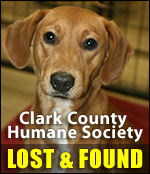 SUDER OPPOSED TO REPEAL OF "MINIMUM MARKUP"
Tuesday, September 6th, 2005 -- 1:58 pm
Posted by Riley Hebert-News Director

A state assemblyman says he'll fight an effort from fellow republicans to repeal the state's minimum markup law.

With gas prices soaring above $3.00 a gallon, State Senator Dave Zien of Eau Claire and Assemblyman Jeff Wood of Chippewa Falls have introduced legislation that would end the state's minimum markup law.

The law requires wholesalers to mark up their prices by at least three-percent and retailers by at least 6-percent, for a total markup of 9.18-percent.

Representative Scott Suder of Abbotsford, who has sided with Zien and Wood on many issues, says he'll help lead the fight against the legislation.

"The law was set in motion to prevent predatory pricing: huge conglomerates coming into an area, undercutting the pricing system in order to drive smaller gas stations out of business," Suder says.

"I'm convinced that could happen."

Suder calls TV and radio spots supporting an end to minimum markup "disingenuous" and says their being paid for by larger conglomerates that stand to benefit from the law being repealed.

"We're hearing those commercials all over. You have to consider the source. Wal-Mart and Murphy Oil are paying for those commercial, because I believe they want to control the market," Suder says.

The legislation is up for a vote next week.






---
VIEW OUR ARCHIVE