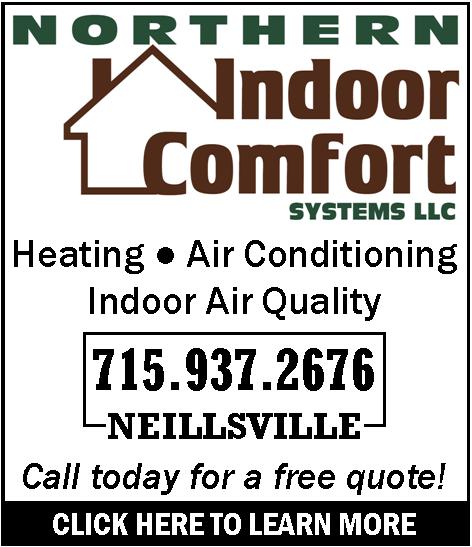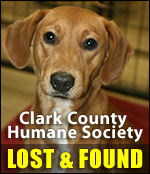 GAS PRICES HIGHER THAN EVER IN NEILLSVILLE
Thursday, September 1st, 2005 -- 3:14 pm
Posted by Riley Hebert-News Director

Drivers filling up in Neillsville are experiencing the highest prices ever. $3.19 a gallon for regular unleaded.

A local gas station owner we talked said people shouldn't blame them. While the prices are at historic highs, she says their profit margin is almost non-existent. But, she believes some people are making a lot of money thanks to the high prices.

This particular gas station purchases their product from a terminal in Junction City. She said the company that operates the terminal has boosted prices. Local gas stations send haulers to the terminals to pick up their supply, the gas gets to the terminal via pipeline, and is supplied, in part, by the large oil companies.

One "load" might only last one day, depending on the demand. And demand has been extremely high over the last few days, over concerns of Hurricane Katrina's impact on the already high gas prices.

The gas station owner we talked to said they have know way of knowing if the price of gas will increase again before the Labor Day weekend; or even if the price will come down – as it usually does – after the holiday. She did encourage people to conserve gas. Gas shortages have been a problem in some parts of the state already. While people shouldn't be frantically trying to fill up, they should use commonsense.





---
VIEW OUR ARCHIVE