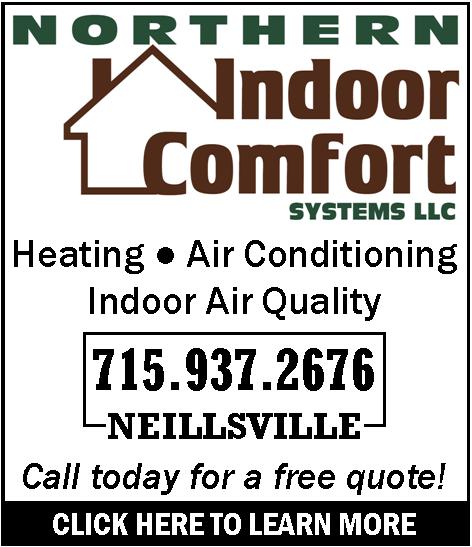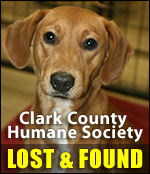 FUEL FROM CHEESE? YES WHEY!
Friday, October 29th, 2010 -- 12:15 pm
Posted by Riley Hebert-News Director


A local community that's been hard hit by the recession got some good news yesterday.

A number of state dignitaries, including Wisconsin Commerce Secretary Aaron Olver and Agriculture, Trade and Consumer Protection Secretary Randy Romanski, attended a ceremony in Greenwood welcoming Caseus Energy LLC.

Caseus' subsidiary, DuBay Biofuels-Greenwood, is set to start constructing a facility that will use a "1st of its kind" process to convert whey from the cheese-making process into ethanol and a high quality dry yeast byproduct.

Olver presented Greenwood Mayor Jim Schecklman with a check for $170,000 to develop the infrastructure needed for the plant. He also presented Caseus' CEO Alex Reyter with a $1.7-million loan, which will help offset the company's initial $7.6-million initial investment.

The plant will create over 28 jobs and should be operational by the 4th quarter of next year.

Schecklman said it was a great day for his city. Almost one-year after Weathershield shut down their facility, which once employed around 200 people.

"We are elated that they chose Greenwood, Wisconsin as a place to call home," Schecklman said. "Together, we'll work tirelessly to develop a strong and prosperous partnership."

Reyter pointed out that, unlike other bio-fuels, this process would take a waste product that cheesemakers currently have to pay to get rid of, and turn it into a fuel source, and they've developed a business model that won't need "handouts" from the government.

"It is our vision to create a sustainable future. This process takes a waste stream that's currently being discarded, and creates products that are useful," he stated. "It starts with the car and goes back to the cow."

He also had praise for the Clark County Economic Development Association and local, state and federal officials for making the project possible.

While the company is obviously very protective of the process, Reyter referred to the yeast formula as a "special sauce" created by Joe Van Groll of Marshfield in his garage. At its peak, the facility will receive 20 milk trucks full of whey every day and will be capable of producing 3-million gallons of ethanol and 3-million pounds of dry yeast annually. It will be located on Division Street, near the water tower.





---
VIEW OUR ARCHIVE