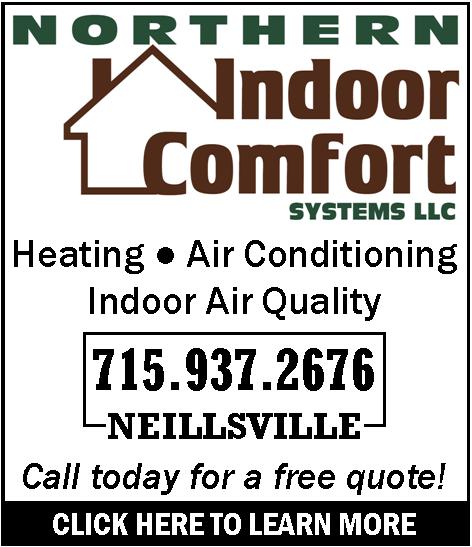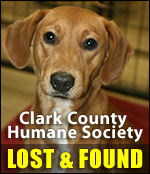 CLARK COUNTY CAN'T CUT SUPERVISORS TO SAVE CASH
Wednesday, August 31st, 2005 -- 2:36 pm
Posted by Riley Hebert-News Director

Faced with a $1.3- to $1.75-million budget shortfall, Clark County chairman Wayne Hendrickson wanted the Executive committee to consider reducing the number of supervisors in an attempt to save money, but state statute currently doesn't allow it.

That could change according to Mark O'Connell, executive director of the Wisconsin Counties Association.

State statute currently dictates that county supervisory districts may only be redrawn every ten years.

"Counties redraw their districts after every dicennial census. At that time, counties are able to modify the size of their county boards as they see fit."

A piece of legislation has already passed through the state senate that would allow counties more opportunity to change the size of their boards.

While WCA doesn't necessarily disagree with that attempt, they find other "backdoor" provisions in the bill troubling: The bill wouldn't set a minimum size limit for boards, it could set the stage for multiple elections and – most troubling to O'Connell - it would require only 25-percent of the voters of the last supervisory election to petition and get an "initiative referendum" on the ballot.

"The low voter turnout would allow iniative referendum with some very strange outcomes dictated by a very small minority of the population in a jurisdiction," O'Connell warns. "We find that a little troubling."

"If we're going to have initiative referendum in our state, let's lay it out and call it initiative referendum and have a good debate about it. This legislation backdoors us into initiative referendum and I'm not sure we, as a state, want to go in that direction," O'Connell says.

For instance in Clark County, roughly 4,000 people voted in the last supervisory election. That means 1,000 people could petition and force a referendum.

While the legislation passed the Senate and has already passed an Assembly committee, O'Connell notes Gov. Doyle has already vetoed a similar bill.





---
VIEW OUR ARCHIVE