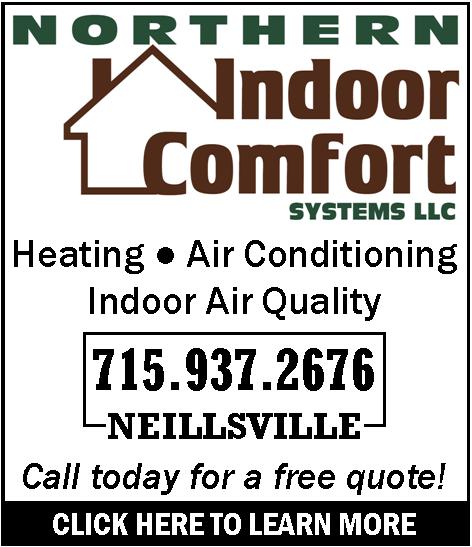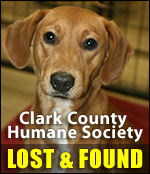 MOULTON, KREITLOW AMONG THOSE IN ATTENDANCE FOR FORUM
Monday, October 11th, 2010 -- 1:58 pm
Posted by Riley Hebert-News Director


Area residents got a chance to hear directly from a number of candidates for local, state and national offices during the Clark County Home and Community Education Meet the Candidates Night last night.

The forum was held at the American Legion Hall in Loyal.

Among those on hand were:

Scott Haines (D) and Greg Herrick (R), who are running for Clark County Sheriff
Michael Krseiean(I) and Dan Kapanke (R) running for 3rd District U.S. Congress
Jim Langer (I) running for Governor
Scott Hassett (D) running for Wisconsin Attorney General
Dawn Sass (D) running for State Treasurer

Also on hand were Republican Terry Moulton and Democrat Pat Kreitlow, who are seeking to represent the 23rd State Senate district.

Kreitlow is the incumbent.

Both were asked if they believe, in theory, it would make sense for smaller schools with declining enrollments to consolidate. Moulton said it might.

"I do know consolidation makes sense in certain areas of the state. In some of these rural areas, that's going to be difficult because of the geographical distance between school districts," Moulton said.

He added districts should at least look to cut down on redundancy. He noted the Eau Claire area has four adjacent districts, all with their own administrative staffs. "If you apply the business model to that...I would not have a controller for each one of those, I would not have several positions that would be duplicated in each one of those administrative staffs when they're all pushing the same paperwork," he explained.

Kreitlow says the issue is a bit more complicated than looking at the bottom line.

"As everyone here knows from watching Loyal and Greenwood go through the process of studying and determining if this was the right way to go, it's about more than numbers on a paper. It's about turf, it's about community identity," Kreitlow said.

Instead, he said he'd like to the see the state offer incentives for districts to explore their options. "Rather than be the heavy hand of big government, instead of the stick, go for the carrot and say we can provide additional assistance for grants for districts to study whether consolidation makes sense," he said.

Moulton and Kreitlow were also asked about property taxes and if they would support raising the sales tax to help offset the burden on property owners.

Kreitlow said he wouldn't; Moulton said he'd be willing to look at it, but would rather look for ways to cut education spending.





---
VIEW OUR ARCHIVE