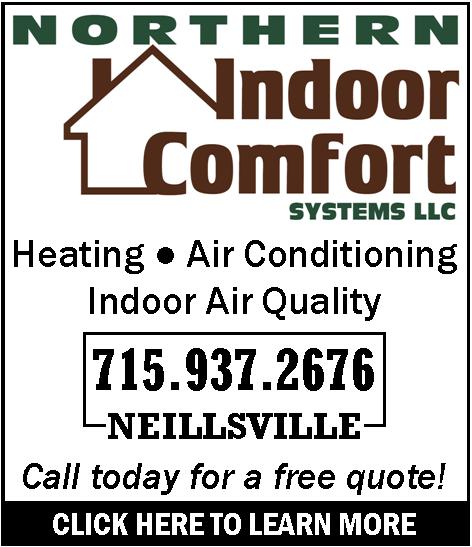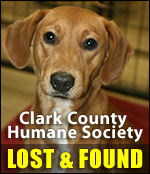 CRITICAL DECISION LOOMS FOR ETHANOL
Monday, October 4th, 2010 -- 2:08 pm
Posted by Riley Hebert-News Director

The country's ethanol industry is on pins and needles.

The industry has relied on a $4.7-billion subsidy from the Federal Government in the form of a 45-cent per gallon tax credit for refiners that make ethanol-blended fuel.
It's set to expire at the end of the year, and many observers believe it might not be renewed.

That could be a crushing blow, according to Josh Morby of the Wisconsin Bio Industry Alliance.

"There's a couple ways this could happen in the lame duck session that will come back," Morby says. "Regardless of what happens with the new congress, this is still a decision that's going to be made by the folks that are there now."

There are nine ethanol plants in Wisconsin producing about 500-million ethanol. It's a $1-billion per year industry for the state.

But, for a glimpse at the potential peril the industry faces if the subsidies dry up, one need only look at the state's struggling bio-diesel industry. The Feds cut off their $1 per gallon tax credit last year.

"There are two large-scale bio-diesel plants. Both are facing challenges," he notes.

In fact, one of the two plants, Best Energies in Cashton, isn't even operating right now.

That scene could repeat itself in the ethanol industry if the tax credit goes away.
Morby says his group, and others, were in Washington last week lobbying for an extension. They've made headway with some legislators, but others—like Wisconsin's Jim Sensenbrenner—are deadest against the credits.

Plus, with governments strapped for cash, it's unclear how much patience the voting public will have with the ethanol industry, especially seeing it's received so much government help already. For instance Gov. Jim Doyle recently announced $595,000 in federal stimulus monies will go to Ace Ethanol to expand its operations in Stanley and retain 40 jobs.





---
VIEW OUR ARCHIVE