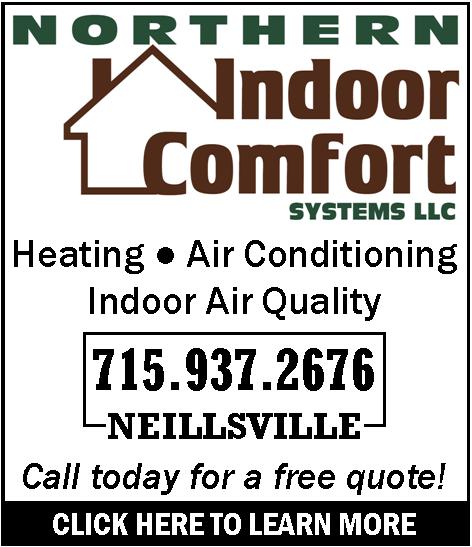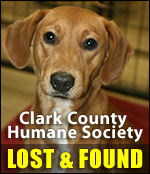 RASH OF SCAMS HITS CLARK CO.
Monday, August 23rd, 2010 -- 12:05 pm
Posted by Riley Hebert-News Director

Clark County authorities are warning area residents to watch out for potential scams.

Chief Deputy Jim Backus says there's been a rash of phone and email scams reported in the past week.

In one of the scams, a caller will claim to be the potential victim's grandchild. They usually report they're out of the country and are facing an emergency situation that requires money be wired to them.

The most common scam reported recently involves a caller claiming the potential victim has won a prize in the lottery. The caller then requests you either provide a bank account number so the money can be placed in the account, or that you pay a fee to claim the money.

"If you do win a prize, you shouldn't need to pay for it. Or if money has to be wired for you to accept it, that should be a red flag that it could be a scam," Backus warns.

Backus says the old adage is usually true: if it seems too good to be true, it usually is. You should never provide your bank or credit card information over the phone and try to verify the caller's identity.

Another scam that recently cost a Clark County resident some money involved the popular website Ebay. The victim purchase a car through Ebay, transferred money to an address in Great Britain and never received the vehicle.





---
VIEW OUR ARCHIVE