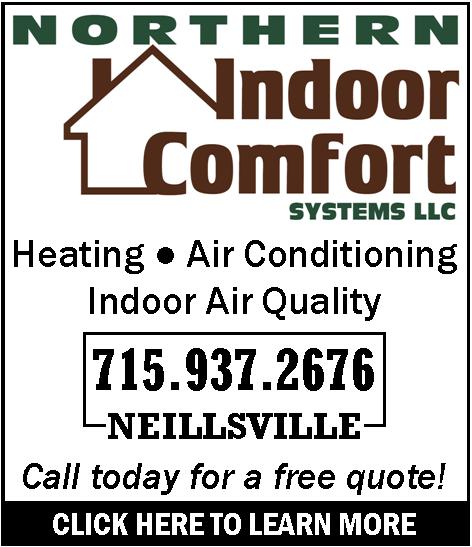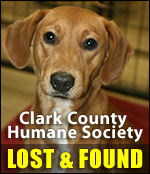 MANURE SPILL PLANNED
Tuesday, July 27th, 2010 -- 11:24 am
Posted by Riley Hebert-News Director


Clark County officials will intentionally cause a manure spill tomorrow afternoon to teach local farmers how to respond.

The manure spill response field meeting will be held at Four Star Dairy, located on CTH "H" 2.5 miles east of STH 73.

UW-Livestock agent Richard Halopka says they're actually going to open the valve on a manure tanker, allowing the contents to spill, and then they'll show how farmers can prevent it from seeping into surface waters.

"Then we're going to wait one-half hour. Typically, you'd have about that much time before you could get to the farm and bring things back to try and prevent that from getting in the surface water," he explains.

While a natural product, manure contains the same nutrients as fertilizers. Nitrogen and phosphorous can be especially damaging to streams and rivers, and can cause fish kills.

"Streams, lakes, they are lacking phosphorous. So, when phosphorous enters into that surface water, we're going to get some kind of a growth, or a boom of algae and plant growth, that will limit oxygen in that water," warns Halopka.

So, in the case of a spill, quick thinking is key to preventing a negative environmental impact. Halopka says the response doesn't need to be fancy.

"We're going to take what a producer has at his farm. We're not going to go out and have fancy equipment. Most farmers have tractors and loaders and round bails, so that's what we're going to try to demonstrate."

The demonstration is open to the public. It will be held tomorrow from 12:30 to 3:30 p.m.





---
VIEW OUR ARCHIVE