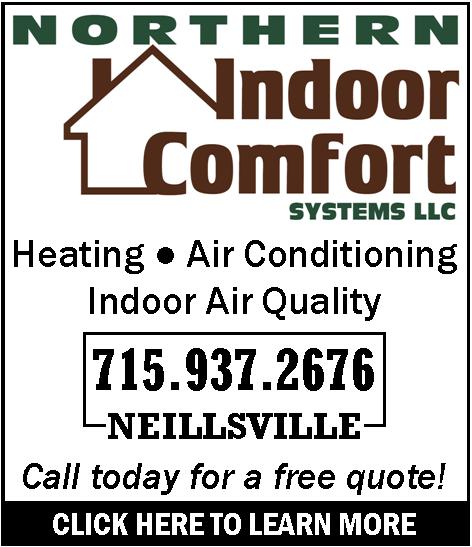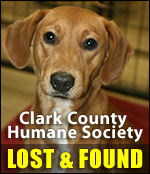 TORNADO CONFIRMED IN SOUTHERN CLARK CO.
Friday, July 16th, 2010 -- 11:39 am
Posted by Riley Hebert-News Director


The National Weather Service has confirmed a tornado, not straight-line winds, caused significant damage to southern Clark County on Wednesday.

Government officials spent the day assessing the storm damage yesterday, including in the Hatfield area.

"There's a lot of devastation down there," says Clark County Emergency Management Director Michelle Hartness. "There was road blockage. The Town of Dewhurst probably had 22 miles that were blocked. Those roads are passable now, but we have to clean up the right of ways."

Thankfully, there were no injuries. And, by and large, the damage to property was caused by blown over trees, not the wind.

"There's a lot of minor damage. Some of them do have trees through the ceilings, which becomes major damage," she says.

Piers, boat docks and boats have also been flooded on Lake Arbutus.

The National Weather Service has confirmed a tornado touched down along the Jackson-Clark county line. The tornado was an EF-1 with winds between 85 to 100 mph and it was spread across 31 miles. It probably touched down near Alma Center and caused damage all the way to Pittsville.

Hartness says we should get a good feel for the cost of the storm in the next couple weeks. While significant, she doesn't think Clark County will be eligible for a federal disaster declaration.

"Wisconsin has what's called the Wisconsin Disaster Fund, but unfortunately, because of the storms and floods near Eagle, Wisconsin, that fund has been drained. We're going to go ahead and submit everything. Hopefully we cat some partial aid, but there are no guarantees," Hartness cautions.

The National Weather Service says extremely warm, moist air ran into a cold front, causing the waves of severe weather Wednesday. La Crosse recorded a dew point above 80-degrees for the first time in over a decade.

Hartness says volunteer firefighters, and others, have done a great job helping clean up from the storm.





---
VIEW OUR ARCHIVE