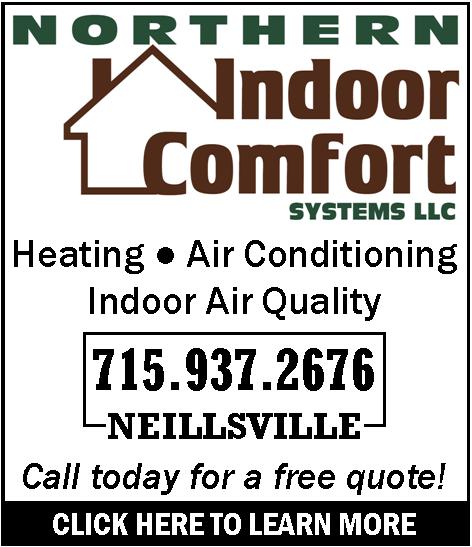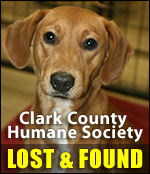 ROCK IN FINLAND, WILL RUN THIS WEEK
Monday, August 8th, 2005 -- 2:48 pm
Posted by Riley Hebert-News Director

--Stratford-native Andrew Rock is in Helsinki, Finland for the World Track and Field Championships.

Rock will run Tuesday afternoon in the 4th Heat of the 400-meter quarterfinals.

Right now, there are 56 quarter-milers in the field -- that will be whittled down to 24 at the end of the day tomorrow

Rock is expected to advance through the quarterfinal tomorrow.

Andrew has been in Helsinki since last Monday. He said the weather has been cold and rainy, but he's enjoying his time there.

Helsinki is 8 hours ahead of the United States. Rock says went over there early so he could adjust to the time change, something he learned was difficult to do when he ran in meets in Italy earlier this year.

"It takes me awhile to adjust to the time. It usually takes me five to six days. I'm sleeping fine now. I'm totally adjusted," Rock says.

The World Championships is a huge meet. Aside from the Olympics, this is the biggest event in the world of Track and Field. While in America it seems people only follow track during the Olympics, Rock says itís a different story in Europe where people love the sport.

"Over here, track is a big deal. When you race in meets over, they're sold out," Rock says. He recently raced in Rome in front of 50,000 people.

"This place will be sold out to. It's kind of neat to have that excitement about the sport. They know everything about you and everything you've done. They're really into it."

But even in this big meet, Rock is still one of only a handful of competitors that have run the 400-meters in less than 45-seconds. He knows heíll have to do it again just to get into the finals.

"I think the semifinals is the round that everyone is going to have to go. I think Wednesday is the night you're going to have to go under 45 (seconds) to make the finals," Rock says.

While he has been training, heís taken some time to see the sights. His parents and girlfriend are flying in to Helsinki Monday night.





---
VIEW OUR ARCHIVE