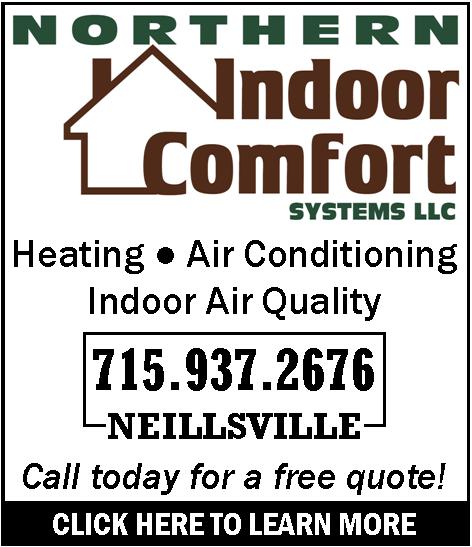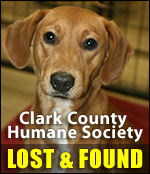 WCA WANTS REFERENDA IN ALL 72 COUNTIES
Monday, January 3rd, 2005 -- 12:23 pm
Posted by Riley Hebert-News Director

In what's being seen as a preemptive strike against the Taxpayer's Bill of Rights, The Wisconsin Counties Association wants all 72 counties to ask voters in April whether the state - instead of counties - should pay for the judicial and human services systems it mandates.

Officials with WCA claim that removing under-funded state mandates in those two areas could lead to a 25-percent reduction in property taxes.

Barb Petkovsek with the Clark County Department of Administration says about $3.4-million of local tax money was spent on Human Services in the latest budget. Not all of that is mandated, but much is, and Petkovsek says it makes it difficult for local budget-writers.

Some may argue that the money comes from the same well anyway, but Petkovsek says leaving the mandates under-funded - or even un-funded - makes it easier for the state to send down more costly requirements.

"Clearly it's easier (for the state) to shove those mandates down if you're not worried about funding them," Petkovsek explains, "The debate is still out there as to who can most efficiently provide these services with the cost that it is to the county. I'm sure that debate will go on for a long time."

In a 1990 referendum, nearly 70-percent of all voters said the state should pay for programs it creates. The state later picked up the tab for district attorneys' salaries, but that's about where it stopped, according to WCA officials. The Clark County Executive Committee will be discussing the referenda this Friday.






---
VIEW OUR ARCHIVE