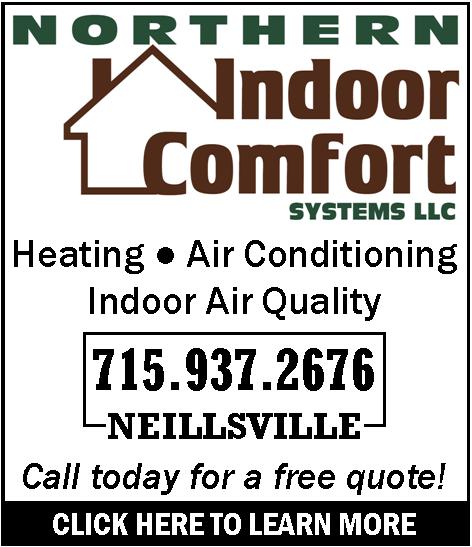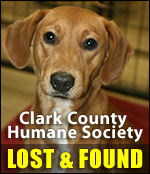 HIGHGROUND BIKE TOUR NEXT WEEKEND
Friday, August 5th, 2005 -- 3:17 pm
Posted by Riley Hebert-News Director

The bicycles will be converging on Neillsville from virtually every direction next week. The Highground's 21st annual bike tour will be held next Thursday (11th) through Sunday (14th) with bicyclists pushing off from 5 different locations: Appelton, New Richmond, Hayward, Madison and Gurney, Illinois. T

he bike tour is a big fundraiser for The Highground Veteran's Memorial Park, through pledges, the cyclists hope to raise $40,000.

Tom Kingsbury from Loyal is organizing the northern route, which runs from Hayward to Neillsville.

"We leave Friday. The total mileage is 170 miles. On Friday, we pedal from Hayward to Ladysmith. On Saturday, we pedal from Ladysmith to Thorp and on Sunday we get up and pedal down to the Highground," Kinsbury explains.

Kingsbury has been participating in the tour for the past six years. He says 60 riders have already committed to riding this route. At least one of the riders is in her 70's, while there are also plenty of youngsters.

"There is such a large number of people from Neillsville that come up and do this. One individual, the only time he pedals his bike each year is to pedal 'The Highground'," Kingsbury says. "Naturally, he's a little tired the first day, but they get up and they do it because it's for a worthy cause."

The Highground's volunteer general manager, Kirk Rodman, encourages people to swing out to the Highground on Sunday to view the spectacle of hundreds of bikers pedaling in.

"That's one of the keys is coming out on the 14th at 11 o'clock." Rodman says.

"As a rider, coming into it it's really emotional," Kingsbury says.

If you'd like more information on the bike tour, you can call the Highground at (715) 743-4224.






---
VIEW OUR ARCHIVE