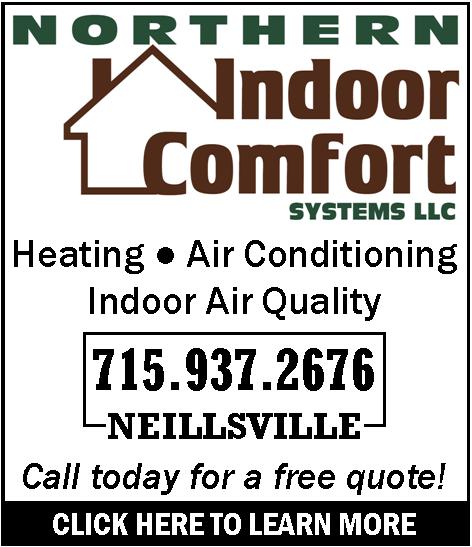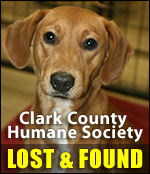 SCOTUS WEIGHS IN ON ROUND-UP READY ALFALFA
Wednesday, June 23rd, 2010 -- 11:43 am
Posted by Riley Hebert-News Director

Both sides claim victory as the U.S. Supreme Court reverses a lower court's nationwide ban on planting genetically engineered alfalfa.

At issue is Monsanto's "Round-Up Ready" alfalfa.

Farm groups, like the American Farm Bureau Federation (AFBF), think their members should be able to plant the seeds, which would allow them to treat alfalfa fields with the popular weed-killer. But others say there are too many unknowns, and these unnatural seeds could destroy the delicate balance of the environment.

We've reported on this topic before.

Genetically modified—or GM—seeds are created using the DNA and genes from organisms that can't be crossed in nature.

While GE crops are relatively new—they've only been available for around 14 years—they've already claimed an amazing market share. Round-Up Ready soybeans account for nearly 90% of the market.

AFBF was happy with the Court's ruling, even though it's still unclear when these seeds can be sold.

"It will go back to the District Court...then the issue should go back to the USDA where they will make a decision," explains Farm Bureau Attorney Danielle Quist.

If you're not a farmer, you may be wondering how GM crops impact you.

True or not, Monsanto has become the subject of many doomsday predictions. Some groups see the company's end game as a world where they control the rights to virtually all seeds. Others, like Millions Against Monsanto, worry GM crops may eventually render soils infertile, crops non-productive, and plants less nutritious.

The Farm Bureau believes their members should have the ability to choose which crops they grow.

"We support the USDA doing the job they're required to do to make sure, if you're a conventional farmer, you're not going to have a problem, (but) we also believe you have to prove irreparable harm before receiving an injunction."

Quist says the next step, and if or when GM alfalfa will be available in the U.S., is anyone's guess.





---
VIEW OUR ARCHIVE