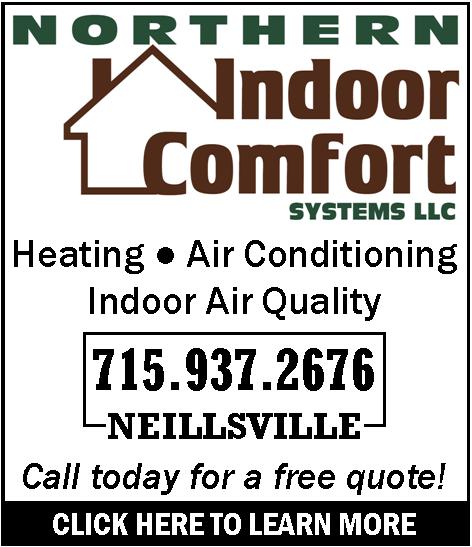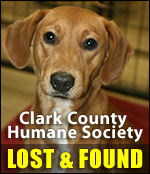 USH 10 INFORMATIONAL MEETING SET
Tuesday, June 15th, 2010 -- 10:25 am
Posted by Riley Hebert-News Director

The Wisconsin Department of Transportation will hold a public information meeting regarding the US 10 expansion project between Marshfield and Stevens Point.

The meeting is scheduled to take place on Tuesday, June 22, from 4 to 8 p.m. in the cafeteria of Auburndale Elementary School. DOT construction, design and real estate staff will be available to answer questions.

The purpose of the meeting is to discuss current construction projects and the status of the remaining design projects. WisDOT is expanding 31 miles of US 10 between WIS 13 near Marshfield to I-39/US 51 at Stevens Point. The new four-lane highway will bypass the communities of Auburndale, Blenker, Milladore and Junction City. The project also removes US 10 from downtown Stevens Point.

Three roundabouts are planned as part of this project. They will be constructed at:
· the intersection of current US 10/South Central Avenue
· the intersection of current US 10/WIS 13/Klondike Drive
· the intersection of future US 10 and the new alignment of Wood County BB

Construction began in 2006. Crews are currently constructing US 10 between Portage County N and Long Road. Work on Wood County BB to Stadt Road is scheduled to begin in late June 2010. The remainder of construction will take place in 2011 and 2012.

Additional information about the US 10 expansion project can be found at www.dot.wisconsin.gov/projects/us10.





---
VIEW OUR ARCHIVE