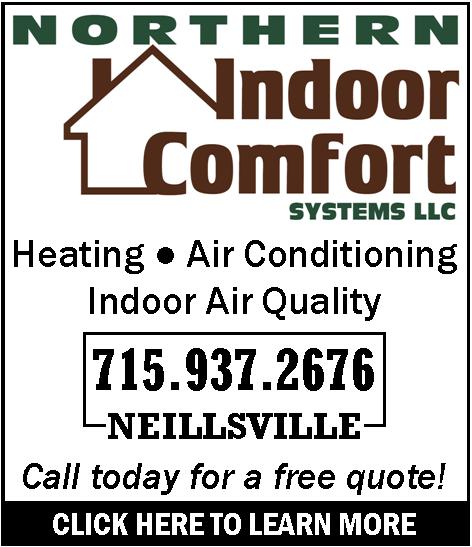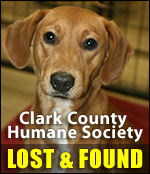 CLARK COUNTY FINANCE COMMITTEE MEETS DEP'T HEADS, WEIGHS STATE BUDGET
Thursday, July 28th, 2005 -- 9:28 am
Posted by Riley Hebert-News Director

As the Clark County Finance Committee is in the process of holding discussions with department heads concerning the upcoming budget-writing process, they continue to project a massive budget shortfall that might be made worse by the state budget signed on Monday by Governor Jim Doyle.

Barb Petkosvek of the Department of Administration says, while Doyle tweaked the legislature's property tax freeze, he did leave a levy freeze intact.

"The Governor modified the legislative proposal," Petkosvek says. Under the Governor's freeze, local municipalities can increase their levies by 2% or by the percentage of new property growth. "We're anticipating our new growth will be around 2.75% - that corrolates to a levy increase of $289,000."

Petkosvek says the county has used fund balances to actually reduce or control levy increases over the past few years, but the freeze will hurt this year because of the projected budget shortfall.

"The estimated budget gap is between $1.3-million to $1.75-million."

The Finance Committee has been holding department head meetings this week. The budget discussions come on the heals of a letter sent to county employees advising them that layoffs may be needed to balance the upcoming budget.

"The finance committee has directed the department heads to work collectively to think outside the box," Petkosvek says. "We're talking about such a large (shortfall) that it's going to take a lot of cooperation from everyone."

In regards to the letter, Petkosvek says some of the more recent county hires have begun looking for work elsewhere, figuring they may be the first to be laid off.






---
VIEW OUR ARCHIVE