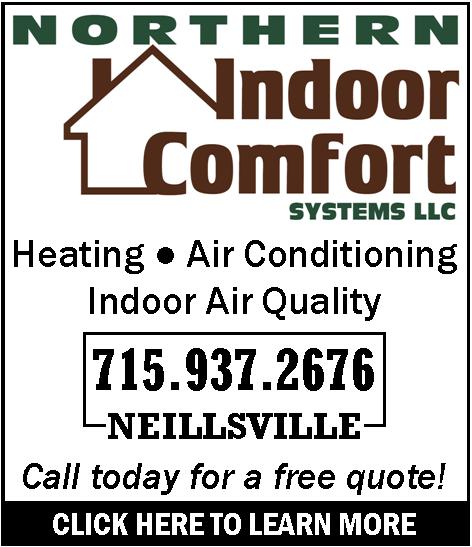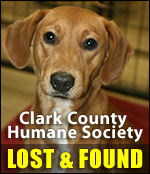 ANNIVERSARY OF NEILLSVILLE MURDER
Friday, December 31st, 2004 -- 11:31 am
Posted by Riley Hebert-News Director

It has been nearly a year since 30-year-old Vickie Buttke-Peterson was found stabbed to death in her Ayers Street, Neillsville, home - her 2-month old child crying and alone in a nearby room – and her mother says the family still thinks about their daughter everyday.

"A day doesn't go by without thinking of her. It doesn't get any better, it just keeps getting worse," said Donna Buttke, Vickie's mother.

Donna and Wesley Buttke own and operate Donna's Cozy Kitchen in downtown Neillsville. Vickie worked there at the time of her death. Donna says they knew Vickie would have wanted them to reopen the restaurant – which they did a week after the incident – and the interaction with their friends from the community has helped ease the pain.

"Everybody's been great. They've still been giving us support and everything. You just can't believe how much people give you," Donna said.

Investigators allege Vickie's husband, 32-year-old Daniel Peterson, killed his wife on New Year's Eve night or early on New Year's Day before driving to Black River Falls and then hitchhiking his way to Illinois, where he was arrested at around 11 a.m. New Year's morning in Des Plaines, Illinois – a Chicago suburb -- after he allegedly tried robbing a bank and killing a police officer with a knife.

The court case against Peterson Illinois has been dragging on and that hasn't made things any easier for Vickie's family, who still want to know why this happened.

"We're still trying to figure out why he did. What went wrong," Donna says, "We didn't see anything coming, but I never really did trust him. I never really liked him that much, but for Vickie's sake, we were trying."

Vickie's son, Blake, is now 14-months old. While he was only 2-months old when the incident happened, Donna believes he knows what happened and has nightmares about it – yet, the child is a link to their daughter.

"If it wasn't for Blake, I don't know what we'd do. He helps alot," Donna explains, "If we get thinking really hard and crying, we just go and grab him and eases us a little bit - the pain."

"We're just so thankful that he didn't hurt Blake."

Bringing you up to speed on the progress of Daniel Peterson's court case in Illinois: his defense has been issued an extension to produce a report on Peterson's sanity at the time of the alleged incidents in Illinois and his mental fitness to stand trial. The chances are virtually zero that the defense experts will say he is fit to stand trial, setting the stage for a competency hearing that could come no earlier than late February – and of course, any actual trial date would be much further down the road. Illinois has elected not to extradite Peterson to Clark County for fear of losing jurisdiction to try him on their charges.






---
VIEW OUR ARCHIVE