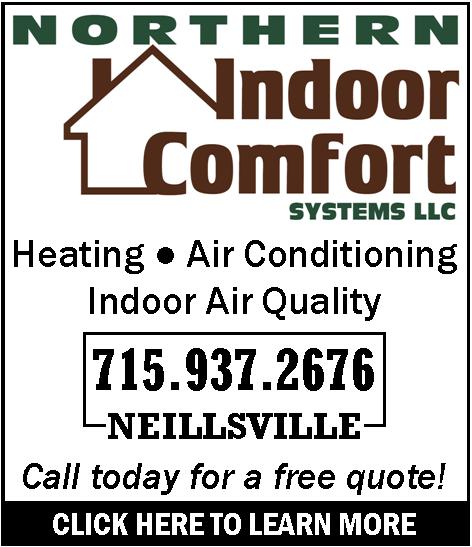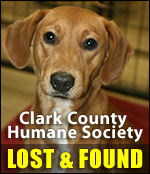 BRIEF OUTLINES STATE'S TAKE ON MILLER DECISION
Tuesday, March 30th, 2010 -- 11:25 am
Posted by Riley Hebert-News Director


The state Department of Ag, Trade and Consumer Protection doesn't think a Clark County Judge reached the right decision when he dismissed a case against a local Amish farmer.

Emanuel Miller Jr. refused to comply with the state's mandatory premise registration law. In a ruling issued earlier this month, Judge Jon Counsell threw out the case, agreeing with Miller Jr. that the law infringed on his religious beliefs and wasn't the "least restrictive" means to ensure a timely response to disease outbreak.

In a 32-page brief filed today, DATCP attorney Michelle McGuire lists 20 points in the decision she feels are "unsupported by law and the record."

Among his reasons for throwing out the case, Counsell noted the law would never reach 100% compliance; therefore, DATCP officials would still need to go "door-to-door" in the event of a disease outbreak.

McGuire accused the judge of "faulty reasoning". She acknowledges the law will never reach 100% compliance, but notes no law does. She says knowing where livestock are housed "may limit the number of doors" officials have to visit.

McGuire also requests the state be heard on the issue of the National Animal Identification System, or NAIS, which was terminated by the USDA after the record in the Miller Jr. case closed, but before a ruling was issued.

While it seems unlikely the judge will simply change his mind, as the brief puts it, the motion to reconsider will buy time for the state, as they plan a likely appeal of the case.

A hearing on the motion has been tentatively set for May 7th.





---
VIEW OUR ARCHIVE