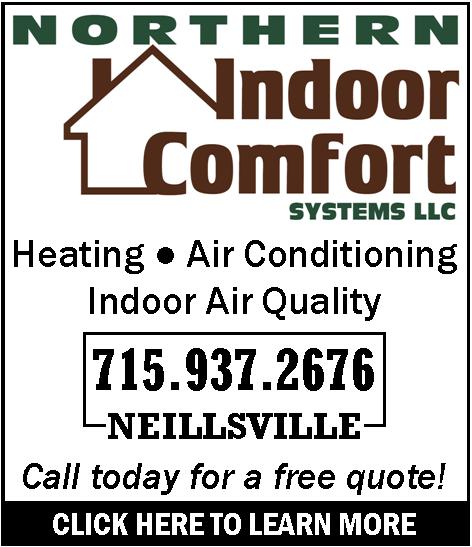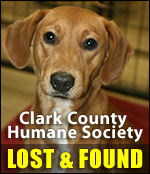 CLARK CO. OFFICIAL SEES PROBLEMS WITH PROPOSED RUN-OFF RULES
Thursday, February 4th, 2010 -- 12:06 pm
Posted by Riley Hebert-News Director

Clark County's land conservationist plans to speak out about proposed changes to the state's non-point pollution rules.

Matt Zoschke says everyone can agree that clean water is important, but a proposed update to NR-151 could spell trouble for many area farmers.

'Non-point pollution' includes things like run-off from manure, herbicides, pesticides and fertilizers…

"The main occurrence of non-point pollution is caused by rainfall or snow melt. As that run-off moves it's going to pick up and carry pollutants and other contaminants that will be deposited into lakes rivers and wetlands," Zoschke says.

Most of the existing rules have been in place since around 2001. For the most part, area farmers have been compliant, or have worked with officials to gain compliance. But, Zoschke says the proposed new rules could harm the goodwill that's been established with many in the area.

For one, the modifications will force farmers to use a computer program to determine if phosphorous will be delivered to a body of water.

"Currently, there's only one method to develop the phosphorus index number, and that's through the use of a computer program," he explains. "Is the state willing to mandate the use of a computer knowing there are some individuals--a large number in Clark County--that aren't allowed to use a computer."

He also worries farmers in very rural areas will be at a competitive disadvantage because they don't have access to high-speed internet connections, and questions if there's enough money to provide ample cost-sharing for the new requirements.

Last month, the Land Conservation Committee authorized Zoschke voice these concerns during a February 11th listening session in Wausau.






---
VIEW OUR ARCHIVE