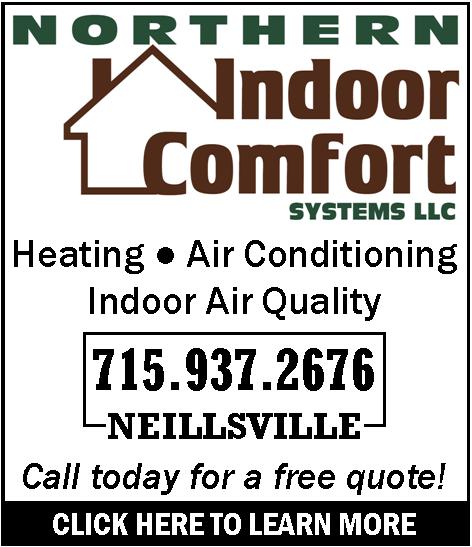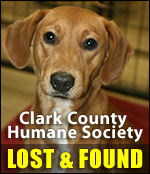 5 DIVISION BASKETBALL FORMAT BEING CONSIDERED BY WIAA
Tuesday, February 2nd, 2010 -- 8:30 am
Posted by Larry Hoeser, Sports Director

The WIAA is starting to consider adopting a proposal to reshape high school basketball divisions throughout the state by as early as the 2011 season. The plan, announced by the WIAA yesterday, would reorganize the state from four to five divisions in both high school boys and girls basketball. A four-member committee put together by the WIAA settled on the proposal, a modified version of one submitted by Steve Board of Richland Center, Wis., out of four possible plans. Reshaping the high school basketball structure comes in response to concerns about the fairness of the WIAA's current four-division model. Under the new structure, Division 1 basketball teams would be made up of all schools with an enrollment of 1,200 students or higher. Division 2 would encompass all schools with enrollments between 600 and 1,199 students. The current Division 3 would be broken up into two separate divisions, with 50 percent of schools with an enrollment between 200 and 600 students remaining in Division 3. The other half of schools would be placed into a newly created Division 4. Schools with an enrollment under 200 students would be placed into Division 5. While no official timetable is set, it's possible the WIAA could approve the proposal by June of 2010. If adopted then, the plan could be implemented as soon as the 2011 WIAA state boys and girls basketball tournaments.






---
VIEW OUR ARCHIVE