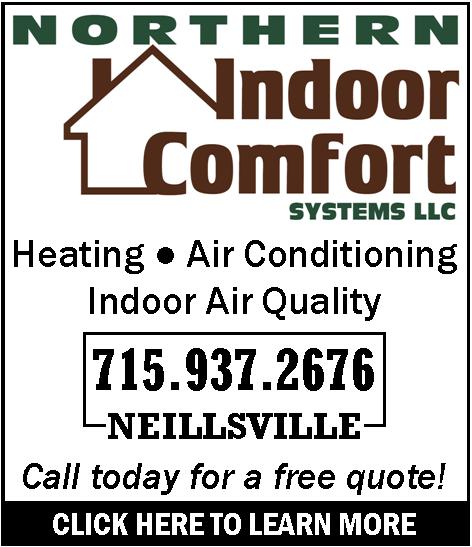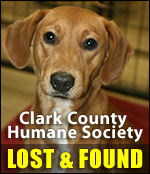 THIEDE RELEASED FROM PRISON
Tuesday, December 29th, 2009 -- 3:12 pm
Posted by Riley Hebert-News Director


A convicted murderer and sex offender was released from prison this morning and will reside at the Clark County Jail until he finds a residence.

40-year-old Gary Thiede will live somewhere in Clark County.

It was September, 1988 when Thiede shot 16-year-old Robert Aponte at a residence in Hatfield. He then slashed his victim's throat, stole some guns and knives, robbed a bait shop and drove to Abbotsford where he was arrested after viewing a horror flick.

Thiede also served prison time for sexual assault and attempted enticement of a child. Those offenses occurred in Clark County.

The Neillsville Police Department issued a press release last week alerting the public Thiede intends to live in the area.

Thiede will be released from jail to look for residences, but will be chaperoned at all times. Once a suitable residence is found, Thiede will be released from the jail facility.

"Law enforcement is notified, the community will be notified (when a residence is found)," explains Cherise Nielsen, the Corrections Field supervisor at the Neillsville probation and parole office.

She says Thiede will be under "very strict" monitoring. He'll wear an electronic monitoring device.

"They're allowed out (of their house) so many hours to find a job, or go to work if he already has a job. High-risk supervision entails weekly contact with the agent, at the office and at the house," explains

Nielsen says the best way to monitor his whereabouts is to visit the state's sex offender registry website.

Thiede is considered an SBN—Special Bulletin Notice—which means he's a high risk individual. His record indicates the potential to re-offend.

He'll be supervised through 2016.

Officials at the Clark County Jail confirm Thiede arrived at their facility just after 10 this morning.





---
VIEW OUR ARCHIVE