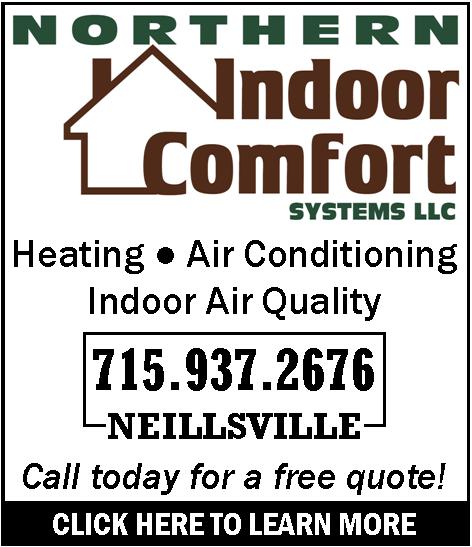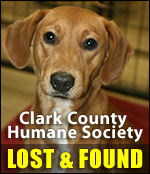 WIAA BOARD OF CONTROL ADVANCES 5 DIVISION BASKETBALL PROPOSAL
Tuesday, December 8th, 2009 -- 11:12 am
Posted by Larry Hoeser, Sports Director

The Wisconsin Interscholastic Athletic Association Board of Control reviewed a number of topics relating to Association matters and supported advancing a five-division basketball proposal at its December meeting last Friday. The Board unanimously approved development of a five-division Tournament Series model that features four teams from each division qualifying for the State Basketball Tournament, and to establish an ad-hoc committee to review and recommend how schools are assigned within the five divisions. Once a plan is devised, it will proceed through the committee process next spring. Considerable discussion continued on the district football proposal with a review of the feedback received from member schools. The proposal will be advanced through the committee structure which began with the Football Coaches Advisory Committee yesterday and proceeding to the Board agenda for final determination at the Board's Jan. 27 meeting. In a related matter, the Board was damant that, regardless of whether the football district proposal passes or fails, the Association will modify the traditional football season and playoffs to avoid a schedule of three games over a 10-day period at the end of the regular season through Level 2 of the playoffs. In addition, modifications to provide much-needed scheduling relief for those schools in need will also be addressed.






---
VIEW OUR ARCHIVE