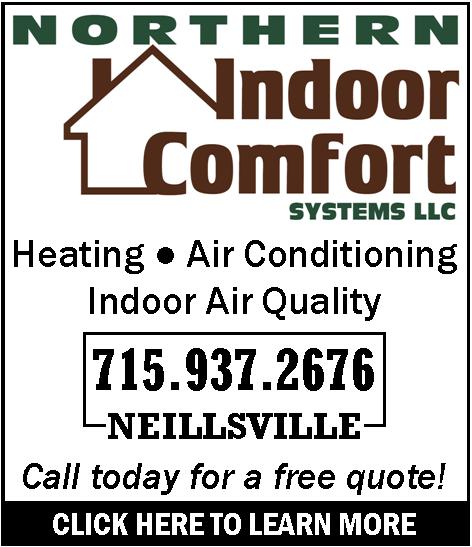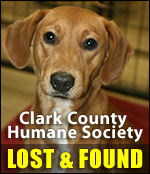 BRIEF FILED IN PREMISE ID CASE
Tuesday, December 1st, 2009 -- 11:49 am
Posted by Riley Hebert-News Director

A Clark County Court case that has garnered national attention is moving forward.

The state alleges Emanuel Miller Jr., an Old Order Amish farmer from the Loyal area, hasn't complied with the state's mandatory livestock premise registration law. Miller admits as much, but claims the rule infringes on his religious beliefs.

Many Old Order Amish sects believe premise ID is a pre-cursor to the biblical Mark of the Beast.

On Monday, attorney Bonnie Wacsmuth filed her brief in support of the motion to dismiss the case. She claims the rule 'burdens' the Amish's sincerely held religious beliefs and forces them to choose between their 'religion and their livelihood'.

Wacsmuth also claims the mandatory rule isn't the 'least restrictive' means the state has to reach its goal of quick response to disease outbreaks.

Clark County District Attorney Darwin Zwieg now has 30 days to respond.

The law, which went into effect in 2003, requires properties that have livestock be registered with the Department of Agriculture.





---
VIEW OUR ARCHIVE