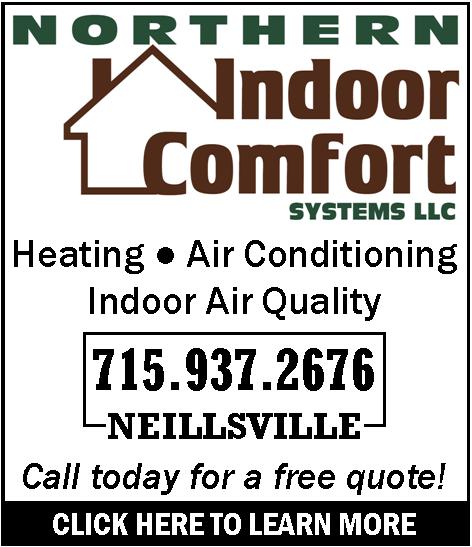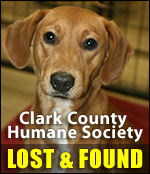 KIND: GIVE OBAMA SOME TIME
Monday, November 23rd, 2009 -- 9:27 am
Posted by Riley Hebert-News Director

President Barack Obama has had a rough first few months on the job. The latest polling indicates his approval ratings have sunk below 50%.

No one can claim he was dealt an easy hand, but even his supporters acknowledge he's made some mistakes along the way.

"I can't imagine any administration in our lifetime walking into a situation as bad as Pres. Obama did," Rep. Ron Kind (D-La Crosse) says. "Two wars going on overseas, and economic catastrophe at home. All of this, he inherited."

Kind supports the "methodical" approach Obama has taken in dealing with the big issues, like the economy.

"I wish there was an easy, simple answer to quick, robust job creations, but there isn't," he says.

Some Obama supporters are getting anxious for the U.S. to get out of Iraq, and Obama has hesitated to make crucial decisions on troop levels in Afghanistan, where the conditions are deteriorating rapidly.

"I'm glad Pres. Obama is taking his time," Kind claims, "It's very important, because we're talking about the lives of our military that will be at stake. We should take time to make sure we get that policy right."

The latest Gallup polls indicate Pres. Obama's approval ratings sank to 49% this week; the lowest rating since he took office 10 months ago.






---
VIEW OUR ARCHIVE