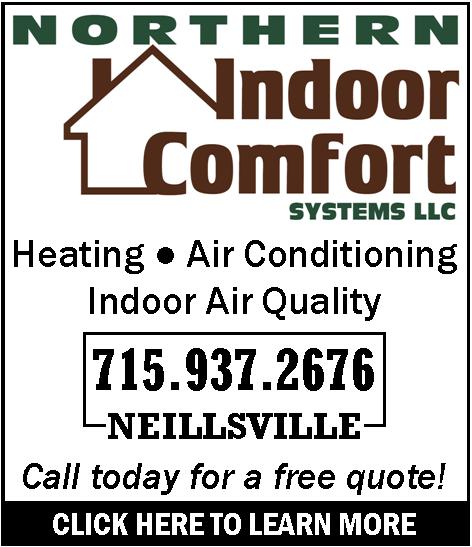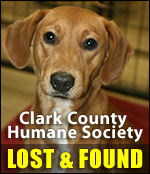 NEILLSVILLE CITIZENS, BUSINESS OWNERS COMPLAIN ABOUT 'LOITERING'
Wednesday, June 15th, 2005 -- 1:22 pm
Posted by Riley Hebert-News Director

--Neillsville's City Council last night addressed a problem that one city resident said was "an assault" on the city's quality of life.

The 500 block of Hewett Street is on the National Register of Historic places, but business owners and concerned citizens told the council it has been so overrun by nuisance teens and young adults that many people are afraid even to walk down the sidewalk.

The list of alleged wrong-doing by these people is long. Business owners said a group of 12-24 kids yell profanities at people, litter, break windows, and have even exposed themselves to passersby and urinated on downtown building in broad daylight.

Heather Hinkelman operates Design Nails. She handed pictures to the City Council and told them she was tired of having to do her own police work. She said she was losing business and wanted something done.

"I have had numerous kids - mainly underage - hanging around outside of my busines. They're swearing, they're loud - they're just causing a disturbance to my business and I'm tired of it," Hinkelman lamented.

Hinkelman said she wants the city police to pick up their enforcement.

"I would like to see (them) enforce this and get these kids out of here and back to their homes. They don't live here. They don't belong here."

Police Chief Brad Lindner said they have not been ticketing individuals for "loitering" ordinance violations. City ordinance states: "no person shall loiter or prowl in a place at a time or in a manner not usual for law-abiding individuals under circumstances that warrant alarm for the safety of persons or property in the vicinity". After discussion with City Attorney Bonnie Wacsmuth, Lindner says his officers will begin issuing loitering citations to people "just hanging around" downtown and that they've already increased surveillance.

"The police department and the officers have been spending more time in the area," Lindner says. "Whether it be parking in a squad, walking around on foot patrol, we even have officers surveilling (sic) the area from inside businesses."

This problem will be the primary focus of our Mayor's Office program this Friday at 9 a.m. Stay tuned for details.






---
VIEW OUR ARCHIVE