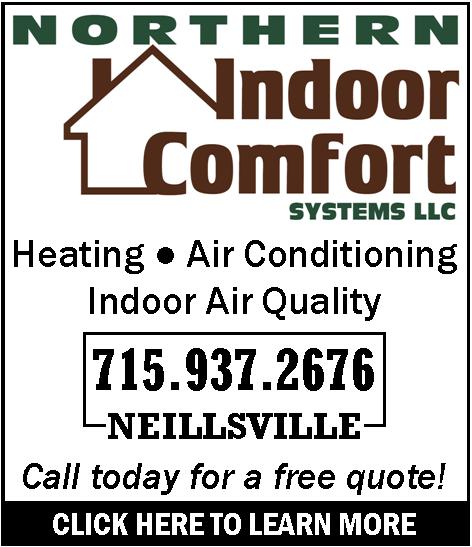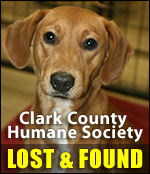 PRISON RELEASE AGITATES AREA FAMILY
Monday, November 16th, 2009 -- 12:25 pm
Posted by Riley Hebert-News Director


An area man is upset that the man who killed his brother 20 years ago will be released into Clark County next month.

Jason Crow of Black River Falls says he still has trouble sleeping. He was only 8-years-old when he found his brother dead on the front porch of their Hatfield home back in September of 1988.

According to court records, Gary Thiede was 19 when he shot 16-year-old Robert Aponte. He then slashed the teen's throat, stole a family vehicle, went down the street and robbed a bait shop, traveled to Abbotsford where he got a hotel room and went to the local movie theater to watch the new Nightmare on Elm Street movie.

"This is why I can't sleep," Crow says. "Everytime I go to sleep, I keep reliving it over and over. It's like a dream I keep seeing all the time."

Thiede had been living in Neillsville before he moved in with Crow's family in Hatfield.

"My mom was so kind-hearted. She always had the door open. He came off to be a real nice guy. It was like a movie," he recalls. "Everytime my mom needed help, he'd jump to help, he'd always buy us kids candy, he'd give us money, he'd give (the family) half of his paycheck everytime he got paid on Friday."

That all changed in September of 1988. To this day, Crow says no one knows why Thiede snapped.

He was convicted of 2nd-degree intentional homicide and sentenced to 16-years in prison. He was initially released in 2005, but re-offended when he was living in Madison.

Crow has seven kids. He just received notice in the mail that Thiede will be released into Clark County in late December.

"It wasn't fair. 15 years for murder, rapes, armed robbery, grand theft auto, endangering the public safety?" he questions.

He's hoping, if there is enough public outcry, Thiede won't be released, or, at least, not released so close to his family.






---
VIEW OUR ARCHIVE