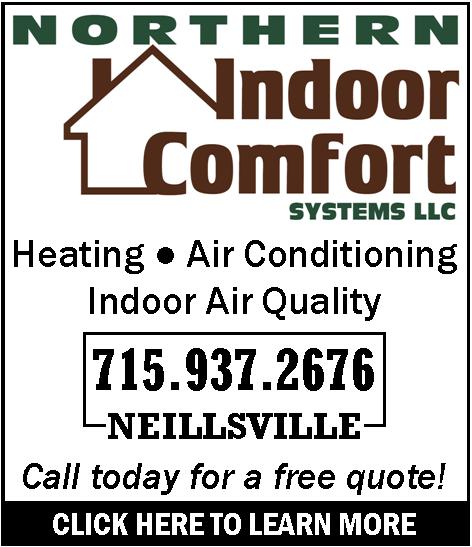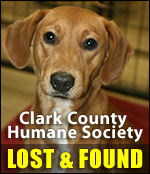 EXPERT: NO NEED TO RUSH TO E.R. FOR MILD ILLNESS
Friday, October 30th, 2009 -- 8:43 am
Posted by Riley Hebert-News Director

Flu season is here, and—unfortunately—it will get worse before it gets better.

Local health officials are encouraging folks to be cautious, but not frantic, as they start to see signs of illness. And that means not rushing to the emergency room for every little sniffle.

Chris Smith from Memorial Medical Center in Neillsville says the emergency room should be reserved for those with severe illness.

"We're trying to prevent the pandemic situation from being transferred into the hospital environments," Smith says. "If you're just a little bit sick, we would recommend 'no', we want to try to use the emergency room for people that are very sick. You don't need to go if you're only mildly ill."

ERs have seen increased traffic, presumably due to a near hysteria surrounding the pandemic H1N1 virus. Statistics show that virtually every case of flu treated this year has been H1N1, not the seasonal flu.

Still, most cases are mild, and don't require an emergency doctor's visit.

"If you go to the emergency room, and you're not sick with the flu, you may catch it from people that do have it," she says.

There are some levels of illness that definitely deserve an emergency room visit.

In children, emergency signs include: fast breathing, bluish skin color, not drinking enough fluids, not waking up or interacting and fever with a rash.

"Warning signs for adults include: difficulty breathing, pain in chest or abdomen, sudden dizziness, confusion or severe and persistent vomiting," Smith says.

Memorial Med is teaming up with the Clark County Department of Public Health to host a community information forum on H1N1 next Tuesday, from 6 to 7 p.m. at the M & I Bank meeting room.





---
VIEW OUR ARCHIVE