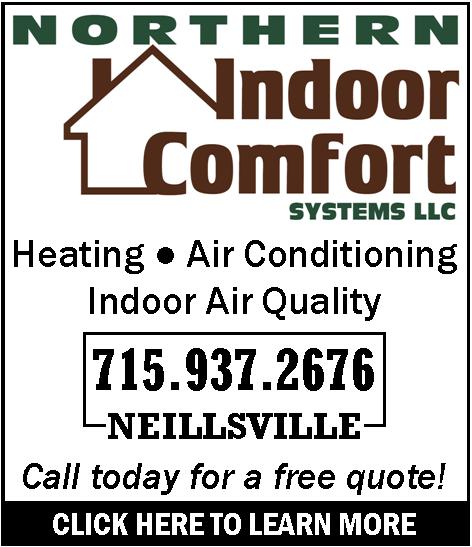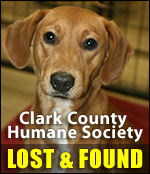 PREMISE ID RULING COULD MONTHS AWAY
Wednesday, September 23rd, 2009 -- 4:33 pm
Posted by Riley Hebert-News Director

A judge will wait to make a ruling on the constitutionality of Wisconsin's mandatory premise registration law.

Clark County Circuit Court Judge Jon Counsell heard a full day of testimony Wednesday.

The law, which went into effect in 2003, requires properties that have livestock be registered with the Department of Agriculture.

The state alleges Emanuel Miller Jr., an Old Order Amish farmer from the Loyal area, hasn't complied. In testimony, Miller admitted as much, but claimed the rule infringes on his religious beliefs.

With roughly 100 members of the Amish community packed into a court room, and dozens others standing in the hallway, Noah Schwartz, an Amish church bishop, said there were two main reasons his community couldn't comply: Premise ID could be a forerunner to the Mark of the Beast, as described in the Book of Revelation, and it represented a shift of people's trust from God to government.

"I can't actually say this is the Mark of the Beast. I do feel it is, at least, a strong lead to such," Schwartz said, "I would not want to be a part in promoting a system that would lead to that."

He said members of his community had already been forced out of dairy farming because their producers' licenses had been denied due to their non-compliance.

But, the alternative could have far graver consequences.

"Eternal damnation is a punishment for such a violation," he said, "We don't want to take a chance."

The state presented five witnesses in an effort to show there was a "compelling interest," in this case an ability to combat a potentially crippling animal disease outbreak. For the rule to pass muster, the judge will have to determine that interest trumps the Amish's sincerely held religious beliefs.

They cited a recent pseudorabies outbreak in Clark County as an example. With mandatory premise ID, the process of tracking down potentially at-risk farms would be much easier.

Judge Counsell did not issue a ruling. He gave Attorney Bonnie Wacsmuth 30 days to submit a brief in support of her motion to dismiss the case. Clark County District Attorney Darwin Zwieg will have 30 days to respond. The time limits will begin when the court reporter finishes the transcript, so it's safe to assume a ruling could be months away.





---
VIEW OUR ARCHIVE