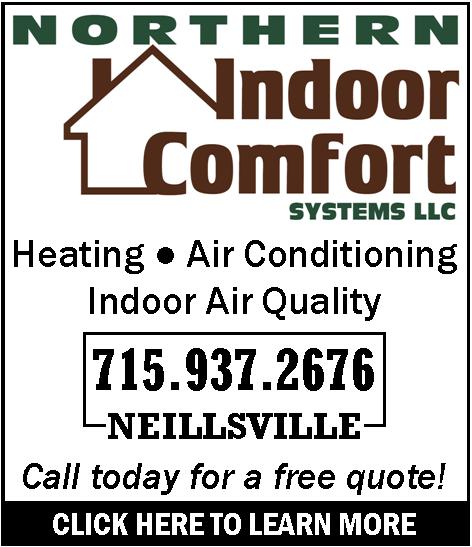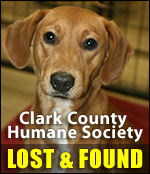 PUSH TO DETACH HENDREN CONTINUES
Thursday, June 2nd, 2005 -- 11:49 am
Posted by Riley Hebert-News Director

Some Town of Hendren residents are moving forward with their plan to detach from the Greenwood school district and join the Neillsville school district.

A group of Hendren residents who feel the Greenwood school board isn't serious about looking into consolidation took the first step in an admittedly up-hill process Wednesday night.

"(The state) told us we needed 92 signatures, we turned in 170," says Dan Coughlin of the petition to request detachment that was delivered to the Greenwood school board.

Coughlin has no delusions – he fully expects the Greenwood school board will deny the request. If that happens, the group would either have to get enough signatures to force a district-wide referendum, or hope the Neillsville school board would call for a referendum, which would take place during the November election.

Even if that referendum happens, Coughlin agrees it would be highly unlikely the Greenwood school district would vote to allow Hendren – and their 54 students and sizeable property value – to leave the already cash-strapped district.

"We're hoping they realize now that it's not just two or three people coming to meetings that are malcontents," Coughlin says of the group's motivation. "There are quite a few people out here who are very dissatisfied with the way things are going."

It looked like this process may have been averted when the Greenwood school board agreed to take part in a consolidation feasibility study with Loyal, but Coughlin says not enough has been done since to convince his group the school board is serious about consolidation.

The soonest detachment could occur is the beginning of the 2006-2007 school year.






---
VIEW OUR ARCHIVE